November 02, 2021
New report on stablecoins details need for consistent, comprehensive federal reg framework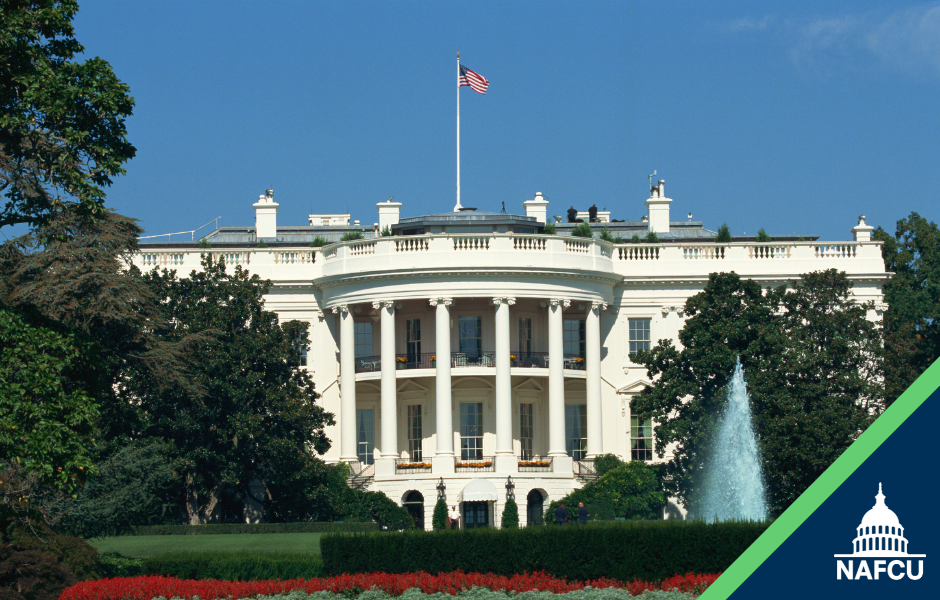 The President's Working Group (PWG) on Financial Markets, alongside the Federal Deposit Insurance Corporation (FDIC) and the Office of the Comptroller of the Currency (OCC), Monday released its Report on Stablecoins.
Of note, the report recognizes that the Securities and Exchange Commission and the Commodity Futures Trading Commission have broad enforcement authorities covering a range of digital asset activities; however, the report encourages Congress to promptly enact legislation that provides for the development of a consistent, comprehensive federal regulatory framework for payment stablecoins and their underlying financial arrangements.
In addition, through the report, the PWG, FDIC, and OCC suggest:
stablecoin issuers be required to be insured depository institutions subject to prudential supervision and regulation;
Congress provide a stablecoin issuer's prudential regulator with the authority to require that certain stablecoin issuer activities meet well-defined risk-management standards and the authority to limit a stablecoin issuer's affiliation with certain commercial entities and use of certain user data; and
the Financial Stability Oversight Council (FSOC) consider its authority to address stablecoin-related risks to systemically important payment activities.
In response to the report, CFPB Director Rohit Chopra explained the steps the bureau is taking on this topic, including how the bureau issued a series of orders to collect information on the business practices of large technology companies operating payments systems in the U.S., is actively monitoring and preparing for broader consumer adoption of cryptocurrencies, and will closely engage with other members of FSOC to "determine whether to initiate designation proceedings and ascertain whether certain nonbank stablecoin-related activities or entities are systemically important."
The association recently provided feedback to the NCUA in response to a request for information (RFI) on how credit unions use digital assets and what risks such uses pose to credit unions, related entities, and the agency.
In the letter, NAFCU asked the NCUA to confirm that existing authorities permit credit unions to host members' digital wallets and to engage a Credit Union Service Organization to provide members access to digital asset exchanges. NAFCU also encouraged the NCUA to collaborate with other regulators to develop a common digital assets taxonomy, to adopt a form-agnostic approach to assessing credit unions' use of digital assets and related technologies, and to develop a digital asset adoption sandbox in which credit unions and the NCUA may explore novel digital asset use cases.
NAFCU will continue to keep credit unions updated on the latest news regarding this topic.
Related Resources
Consumer Lending BSA Operations
Blog Post
Management, Relationships
preferred partner
LendKey
Blog Post
---
Get daily updates.
Subscribe to NAFCU today.