November 16, 2023
October retail sales decline for 1st time since March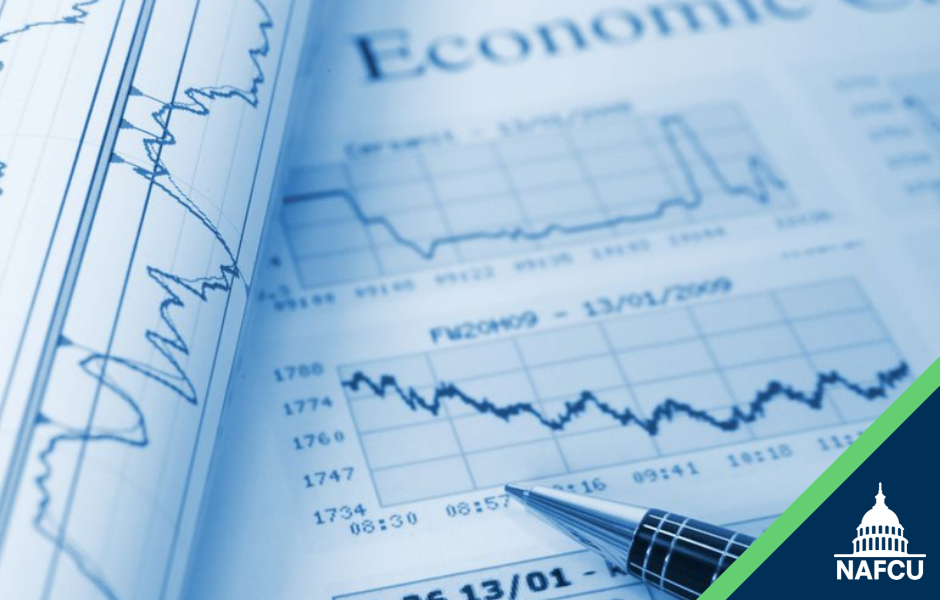 Total retail sales increased 0.1 percent in October, compared to a 0.9 percent increase in September. NAFCU Vice President of Research and Chief Economist Curt Long analyzed the report in a new NAFCU Macro Data Flash report.
"Total retail sales decelerated for the first time since June and fell for the first time since March, dropping by 0.1 percent month-over-month," said Long. "October sales returns were expected to be weak due to the sharp drop in gas prices, but the slowdown was evident across numerous sectors. Control group sales rose by 0.2 percent month-over-month in a sharp reversal from September's spike. Broadly speaking, the decline in spending is tracking with slower growth in aggregate labor income as hiring, wage growth, and hours worked taper."
Sales within the control group – which excludes the auto, gas, and building material categories and is the basis of the Commerce Department's estimate of personal consumption expenditures – increased 0.2 percent in October.
Monthly growth in retail sales was mixed. Gains were led by health and personal care stores (+1.1 percent), food and beverage stores (+0.6 percent), and electronics stores (+0.6 percent). Losers included furniture stores (-2 percent) and auto dealers (-1.1 percent). 
"Federal Reserve officials will be pleased to see a controlled decline in consumption, which is critical for achieving a soft landing. In conjunction with the downside surprise from the latest CPI report, NAFCU believes the Federal Reserve has hit its terminal rate is now turning its attention toward a rate cut, which should occur in the first half of 2024," concluded Long.
For more up-to-date economic updates from NAFCU's award-winning research team, view NAFCU's Macro Data Flash reports.
Related Resources
Consumer Lending
Blog Post
Add to Calendar 2023-12-05 14:00:00 2023-12-05 14:00:00 Grounded perspectives on Generative Artificial Intelligence (AI) and Credit Unions About the Webinar With Generative AI being a key topic in the Credit Union industry, this webinar will focus on exploring the real challenges with AI and how Credit Unions can leverage it for key use cases to bring value to their members.  Please join our moderator George Estrada, AWS' Executive Strategic Advisor for Credit unions and our panelists, Susan Mitchell, Kevin Martin and Chad Ritchie to discuss Generative AI and how it fits within the Credit Union movement. Register Here Web NAFCU digital@nafcu.org America/New_York public
preferred partner
Amazon Web Services
Webinar
Education
preferred partner
Franklin Madison
Blog Post
Add to Calendar 2023-11-30 09:00:00 2023-11-30 09:00:00 Safeguarding Credit Unions with Threat Intelligence Listen On: Key Takeaways: [1:01] What is threat intelligence, and why is it important to CUs? [2:14] What are threat intelligence feeds, and what role do they play in strengthening CUs? [4:41] Leveraging threat feeds and integrating intelligence into tools is crucial. [6:35] Learn what threat CUs should be most concerned about. [7:39] Phishing is ever-evolving, and user awareness is critical. [10:43] Learn how Defense Storm uses feeds to protect its customers. [13:28] Threat intelligence is not as complicated as some think; initiation can be easy through Slack, discussions, and a reporting culture. Web NAFCU digital@nafcu.org America/New_York public
preferred partner
DefenseStorm
Podcast
---
Get daily updates.
Subscribe to NAFCU today.