February 28, 2023
SCOTUS to consider constitutionality of CFPB funding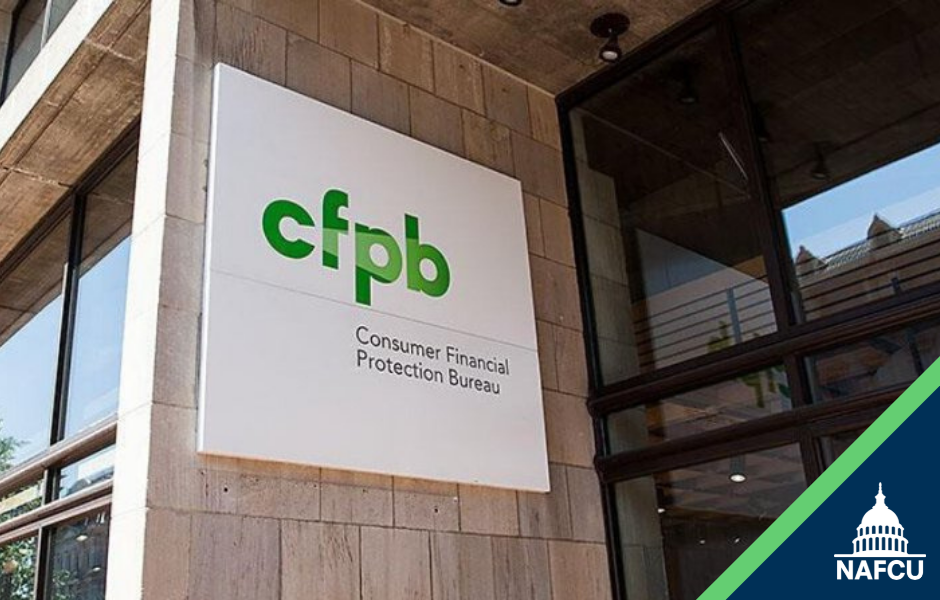 The U.S. Supreme Court Monday announced it will take up a challenge to the CFPB's funding structure during its next term, slated to start in October. The lawsuit stems from the Fifth Circuit Court of Appeals ruling that the CFPB's funding structure is unconstitutional as it does not go through the congressional appropriations process.
The Supreme Court declined to consider the lawsuit on an expedited schedule; the Biden Administration had requested that route as the pending decision casts uncertainty on the CFPB's actions. A previous NAFCU Credit Union Policy Podcast (CUPP) episode explores the legal implications of the case and what the Supreme Court decision could mean for the bureau – tune into the episode on-demand now.
In addition to determining the bureau's funding structure was unconstitutional, the Fifth Circuit vacated the CFPB's 2017 small-dollar lending rule, which the plaintiffs argued was issued unlawfully as the CFPB didn't have the funds needed to issue it. The court ruled that the payday lending rule issued by the CFPB is invalid not because the CFPB lacked the authority to write it, but because it was promulgated using unconstitutionally granted funds. 
Relatedly, the U.S. Court of Appeals for the Ninth Circuit recently remanded a case between the CFPB and Nationwide Biweekly Administration back to the district court, calling on the district court to "provide further consideration to Nationwide's argument on the constitutionality of the CFPB's funding mechanism." In its previous appeal, Nationwide had sought to have the lawsuit dismissed outright as the Supreme Court previously ruled that the CFPB's structure is unconstitutional.
NAFCU has long advocated that the NCUA should be the sole regulator of credit unions, rather than the CFPB that promulgates and enforces a large number of rules that apply to credit unions. The association will keep credit unions informed of legal developments.
Related Resources
---
Get daily updates.
Subscribe to NAFCU today.