December 05, 2022
Unemployment rate unchanged in November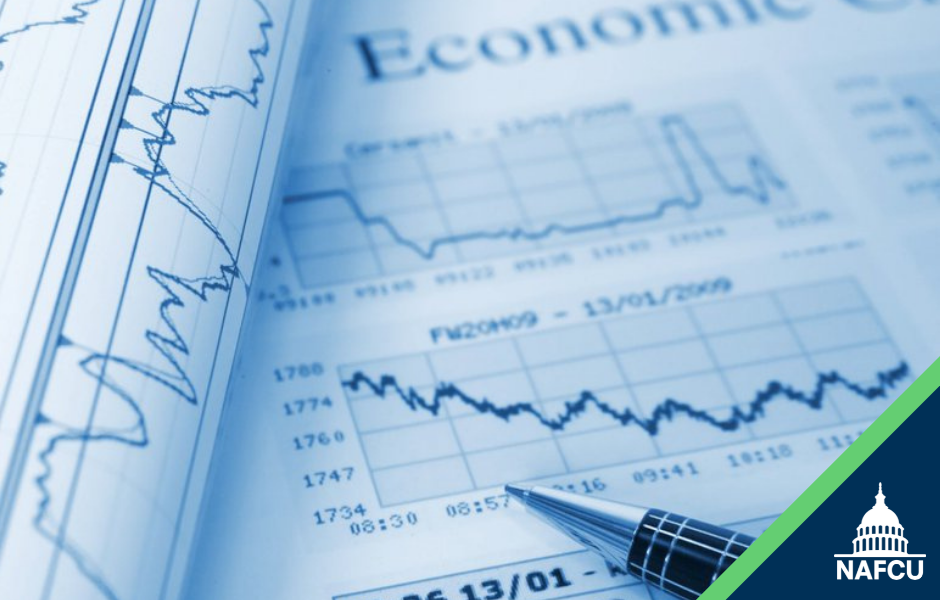 The Bureau of Labor Statistics issued the November jobs report Friday, which revealed that the unemployment rate remained at 3.7 percent during the month. NAFCU Chief Economist and Vice President of Research Curt Long analyzed the report in a new NAFCU Macro Data Flash report.  
"The key figure from the November jobs report was wage growth, which accelerated during the month," said Long. "That dents hopes that inflation has peaked and that the Fed will begin rapidly decelerating rate hikes."
Non-farm payrolls increased 263,000 last month, while the October (+23,000) and September (-46,000) payrolls were revised.
Results among major private sector industries were mostly positive in November. Leisure and hospitality led the way with 88,000 jobs, followed by education and health (+82,000), then government (+35,000). Retail trade, however, fell 30,000 jobs.
"NAFCU anticipates that the fed funds rate will exceed five percent in 2023 before the FOMC is comfortable pausing rate hikes," noted Long. 
Labor force participation fell slightly to 62.1 percent. Average hourly earnings grew 18 cents in November, while year-over-year wage growth was at 5.1 percent.  
"Credit unions remain at the forefront of inflation concerns and will continue providing safe and affordable financial products and services to Americans across the country," concluded Long. 
For more economic updates from NAFCU's award-winning research team, view NAFCU's Macro Data Flash reports.
Related Resources
Add to Calendar 2023-11-30 09:00:00 2023-11-30 09:00:00 Safeguarding Credit Unions with Threat Intelligence Listen On: Key Takeaways: [1:01] What is threat intelligence, and why is it important to CUs? [2:14] What are threat intelligence feeds, and what role do they play in strengthening CUs? [4:41] Leveraging threat feeds and integrating intelligence into tools is crucial. [6:35] Learn what threat CUs should be most concerned about. [7:39] Phishing is ever-evolving, and user awareness is critical. [10:43] Learn how Defense Storm uses feeds to protect its customers. [13:28] Threat intelligence is not as complicated as some think; initiation can be easy through Slack, discussions, and a reporting culture. Web NAFCU digital@nafcu.org America/New_York public
preferred partner
DefenseStorm
Podcast
Consumer Lending
Blog Post
Add to Calendar 2023-11-28 09:00:00 2023-11-28 09:00:00 Growing Creatively & Innovatively in 2024 Listen On: Key Takeaways: [0:58] What can credit unions do to best prepare themselves for 2024? [2:12] Although he sees a glimmer of hope, Jack points out that the liquidity crisis and slow prepayment speeds hamper rapid recovery. [5:22] We discuss how credit unions seek low loan growth through member-centric strategies such as second mortgages and home improvement lending. [7:34] Credit unions are leveraging advancing technology for member-focused engagement. [9:31] How will technology continue to evolve and affect credit unions? [11:43] What role does AI play in innovative growth? [14:14] Credit unions adopt technology for efficiency, enabling staff to focus on personalized member interactions, especially with younger generations. [17:14] Closing thoughts, emphasizing competition against banks and fintech for younger generations. Web NAFCU digital@nafcu.org America/New_York public
Strategy & Growth, Consumer Lending
preferred partner
Allied Solutions
Podcast
---
Get daily updates.
Subscribe to NAFCU today.