March 10, 2022
White House releases Executive Order on Digital Assets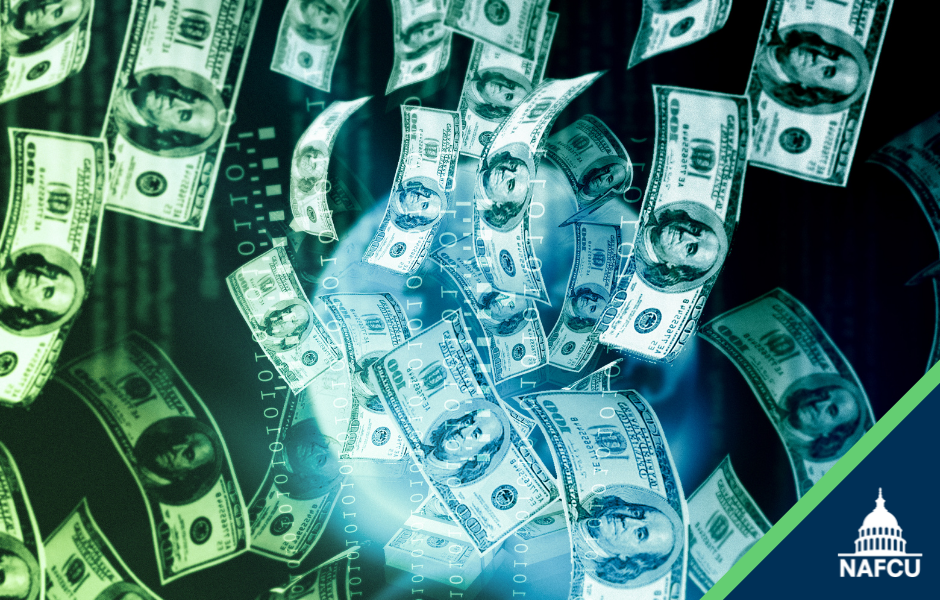 President Biden released an Executive Order on Ensuring Responsible Development of Digital Assets Wednesday, designed to protect Americans as "digital assets can pose significant financial risks to consumers, investors, and businesses if appropriate protections are not in place." In general, the order directs various agencies, including federal banking regulators, to investigate the risks and benefits of digital assets through a series of reports, most of which will be due in September 2022. 
In addition, the order indicates that exploring a central bank digital currency (CBDC) remains a high priority for the Administration and requires a host of agencies to participate in an interagency process to determine whether a CBDC has merit. Of note, the Administration seems to be accelerating the timeline for formal consideration of a potential U.S. CBDC by simultaneously directing the Attorney General and other agencies to assess potential legislative changes that may be needed to authorize issuance of a CBDC.
The order identifies the CFPB as one of the agencies that will contribute to separate reports and analysis related to consumer protection, privacy, and competition policy.
"Today's Executive Order recognizes that the dramatic growth in digital asset markets has created profound implications for financial stability, consumer protection, national security, and energy demand," stated CFPB Director Rohit Chopra in response to the order. "The Consumer Financial Protection Bureau is committed to working to promote competition and innovation, while also reducing the risks that digital assets could pose to our safety and security. We must make sure Americans in all financial markets are protected against errors, theft, or fraud."
The order also directs Treasury, law enforcement and intelligence agencies to analyze the role digital assets play in illicit finance and their impact on national security, and to recommend actions for mitigating corresponding risks.
NAFCU's Cybersecurity and Payments Committee recently met and reviewed the Federal Reserve's CBDC discussion paper and request for comment, as well as other updates on digital assets. The association has also released a Digital Assets issue brief outlining the regulatory environment surrounding the early stages of digital assets' integration into the broader economy; the document will be updated regularly as this topic evolves.
NAFCU will continue to engage Congress, the Treasury Department, the NCUA, and other federal financial regulators to call for credit unions to be granted the ability to engage with digital assets on equal footing with banks.
Related Resources
Credit Unions, Education, Risk Management, Growth & Retention
preferred partner
Strategic Resource Management
Blog Post
---
Get daily updates.
Subscribe to NAFCU today.