NAFCU's Weekend Reading Pile
Compiled by Anthony Demangone, Powered by NAFCU
Consuming entertainment is a personal thing. Everyone has their show. So I always hesitate to make a personal recommendation. But not today.
Ted Lasso. Hear me now. Believe me later. It is a beautiful story of kindness, leadership, authenticity, and soccer - not necessarily in that order. Watch it. Love it. Live it.
Now...on to this weekend's reading pile.
Well, that's enough for today. The weekend is upon us - make it count!
And if you ever need anything from me, or NAFCU - just say the word.
- Anthony
About the Author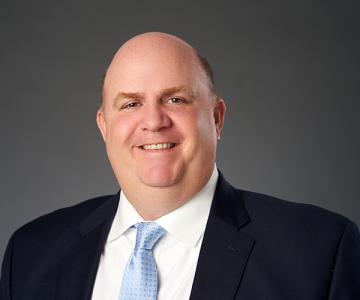 Anthony Demangone, NCCO is Executive Vice President and Chief Operating Officer at NAFCU, where he oversees day-to-day operations and manages the association's education, marketing, membership, human resources, building facilities, finance and information technology functions. He also authors NAFCU's executive blog, Musings from the CU Suite and co-authored "Managing and Leading Well," a book for credit union leaders, with NAFCU President and CEO Dan Berger.
Read full bio