Are your workers prepared for the future?
Workplaces have changed drastically in recent decades. Even in the past few years, the environments in which we work have evolved with new technologies and societal expectations for corporations.
To keep up with these changes, leaders must consistently evaluate their operations. Is our cybersecurity training up to par? What benefits do we offer to support work-life balance? How do we retain employees in such a competitive job market?
Those who practice servant leadership strive to support their employees professional and personal growth, even if that growth takes them to new opportunities outside of our company. So when I came across this article about the five most important job skills for the future, I reflected on whether my organization – both from a training and operational standpoint – is preparing my team effectively to handle the rapidly changing work environment.
Here are the most important skills identified by strategic business advisor Bernard Marr:
Emotional intelligence (EQ): This skill isn't only important for servant leaders to have. Employees should also be able to effectively handle their own emotions, as well as identify and respond well to the emotions of those around them. One of the ways my organization has worked to strengthen our employees' EQ is through Myers-Briggs training. This has allowed each individual to understand how their personality influences the way they work and communicate, and teams can collaborate on how they will work together at an optimal level.
Creativity: In competitive, changing markets, change is key. However, this willingness to accept and desire to bring about change can't be limited to the C-suite. All employees must understand the direction a company is headed and have a solution-oriented mindset to recognize problems and adapt solutions within their own roles. Here are some things to consider as you work to find creative ways to modernize and grow.
Flexibility and adaptability: As companies change, so do the skills and roles required to support its operations and mission. Especially with technological innovations and a new focus on using data and analytics to identify areas for growth, gaps will arise as you restructure or reset priorities. Set your employees up for success by providing them with the training and resources needed to perform their current job – or a future job – at the highest level.
Data literacy: Reiterating the previous point, data is changing the way our companies operate. At my organization – and we are not alone in this – we are constantly reviewing data to determine how well our current products and services are performing and how we can improve them to meet our members' needs. This is an all-hands-on-deck task, with each department having different things to consider. All employees, therefore, must be able to pull, analyze, and communicate the findings.
Tech savviness: Technology is one of the biggest – if not the biggest – reasons companies are changing. Things like artificial intelligence and machine learning are helping us all do our jobs better. As your organization implements new platforms and resources to stay competitive, employees must be capable of understanding and working with the new tech before they fall behind.
Evaluating these skills at your organization and finding ways to boost them will set your company and employees up for success long into the future.
Follow me on Twitter (@BDanBerger).
About the Author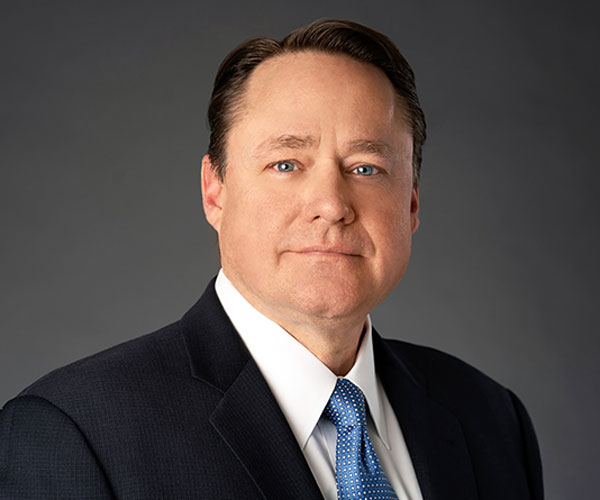 B. Dan Berger first joined NAFCU in 2006 and helped turn the association into the premiere advocate for the credit union industry.
Read full bio