How to fight analysis paralysis and regain control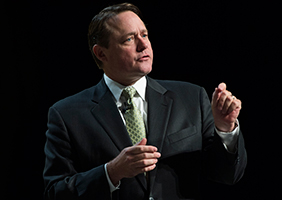 The coronavirus pandemic changed life as we know it, essentially overnight, from the way we do business to the strategies and plans we had put in place at the beginning of the year. This is what, LT. Jason Redman, a retired Navy SEAL, leadership expert, and bestselling author, would call a life ambush.
Redman describes a life ambush as an event that may have left you feeling:
overwhelmed to the point of shutting down;

filled with anxiety, sleeplessness, or irritability;

overcome by shame, guilt, and anger;

buried in conflict, miscommunication, and chaos; or

dogged by emptiness and lack of purpose or meaning. 
The onset of the coronavirus pandemic has changed our office culture and relationships and placed some unexpected obstacles in our way. As we walk the path to recovery, it's important to rely on key tools and strategies to ensure we are always leading and pushing our companies and teams forward.
So how can a leader overcome challenges and pivot strategy amid uncertain times? How can we rely on our instincts to not just survive this life ambush but thrive and come out of it more resilient than before?
Leadership strategist Brent Gleeson has teamed up with Redman to share how leaders can "get off the x," moving forward and emerging from any ambush by taking immediate and corrective action.
They note that in the "real world," when confronted by a major life event people tend to be consumed with elements outside of their control, a phenomenon known as analysis paralysis, leading to the inability to take decisive action.
Here are their tips, a methodology known as REACT:
R. Recognize your reality.

Admit that you're in an ambush to help jolt you out of shock and denial, and bring clarity to the signs leading up to the event. This will help you gain situational awareness.

E. Evaluate your assets and position.

Take into account resources and blockages, as well as how other members on your team are reacting to the situation. Rely on communication, urgently asking questions and collecting multiple points of information to gather a big picture assessment.

A. Assess your options and outcomes.

Identify the best short and long-term strategies for survival, in other words ask what if. Use the best information and identify the options you can take, while embracing an adaptive mindset. 

C. Choose a Direction and Communicate it.

Chose the best option forward to get you off the x, and if you are working with others on your executive teams, clearly and succinctly communicate your choice. Make sure others know what direction you are headed in and why.

T. Take Action. Get off the x and Move.

The perfect moment does not exist, the time to move is now. Follow through and take action, even if it's hard. Rely on an "overcome mindset" and the information you have gathered to get out of the impact zone.
Getting off x can be hard, especially as the landscape of the impact zone keeps changing; however, as leaders it's our responsibility to push our organizations forward despite unexpected events.
​​​​​​​My team and I have been working to ensure that credit unions have all the information they need to make important decisions and plan for the future.
NAFCU's State of the Industry
brought together leaders to what credit unions can expect for the rest of the year and our recently
concluded NAFCU Roadshow
provided an in-depth look at state by state challenges. Both events can be viewed on demand.
Follow me on Twitter (@BDanBerger)
About the Author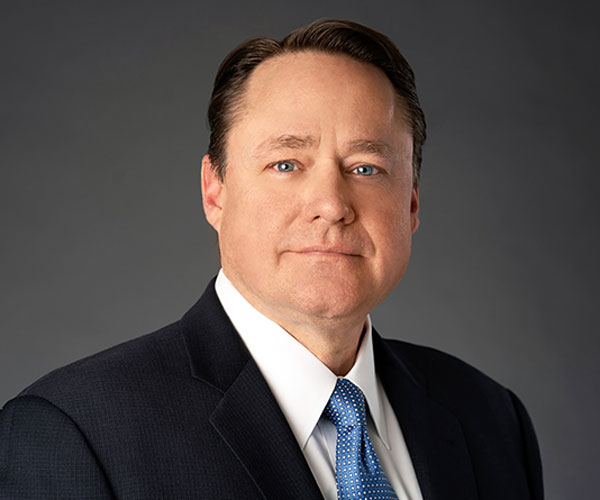 B. Dan Berger first joined NAFCU in 2006 and helped turn the association into the premiere advocate for the credit union industry.
Read full bio