How to implement experiments into your business innovation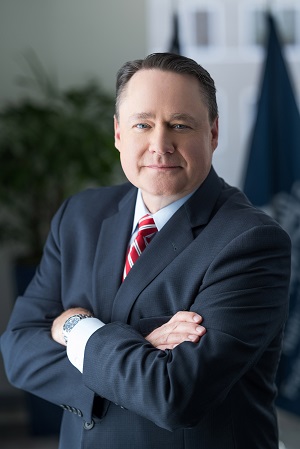 Innovation is a key part of growing businesses. Great leaders are constantly seeking opportunities to improve products and services to better meet members'/customers' needs and encouraging employees to have an innovative mindset.
To do this successfully, leaders must be strategic with their decisions. Harvard Business School's Stefan Thomke released a book earlier this year on using experiments to bolster business innovation and recently did an interview with innovation guru Braden Kelley in Innovation Management to help leaders put experimentation into practice.
Here are some of the key insights from his Q&A:
How to ensure successful experiment design: Similar to scientific experiments, Thomke details seven questions to ensure the experiment has a testable hypothesis, determine what variables could impact outcomes and what they mean, get stakeholders' buy-in to the process and the results, and use the results to really drive decisions.
Keys to building a culture of experimentation: How often do you make decisions based on a gut feeling? Our intuition can help guide us toward the right answer, but business experiments are intended to provide the data that leads to solutions. To create a culture where your organization's executives, managers, and employees support experimentation, leaders must encourage curiosity and acknowledge the benefits of learned lessons. You must also stress the importance of using data – rather than opinions – to drive decisions, even if they don't confirm our innate biases. Be willing to invest in the systems and resources that are needed to put experiments into action and constantly communicate how employees' efforts build up to the overall mission.
Difference between failures and mistakes: When testing a new approach or product, you might not get the results you want or are expecting. Thomke says these "failures" shouldn't dissuade experiments as they allow organizations to "quickly eliminate unfavorable options and refocus their efforts on more promising alternatives." Alternatively, mistakes don't yield any usable information and often reflect not learning from previous experiences.
Creating an experiment pipeline: By establishing a culture of experimentation, your employees will be encouraged to identify problem areas and possible solutions. Take feedback from those on the frontlines – working directly with your members/customers – as they will have the best insights into where you can improve or offer new products and services to address unmet needs, and get them involved in the process of designing and running experiments.
Being willing to innovate is where you start. To be effective, you must put the proper framework, testing capabilities, and measurement in place to analyze results, determine cause and effect, and ultimately make your decision. Read Thomke's full interview to get more insights into successful business experimentation.
Follow me on Twitter (@BDanBerger)
P.S. – NAFCU's upcoming Management and Leadership Institute – which has sold out the past several years – is being offered virtually this year, giving more up-and-coming leaders the opportunity to take their career to the next level. Over the course of four days, you'll hear from leadership experts like John Spence and industry CEOs to get key insights and build critical skillsets. Register now.
About the Author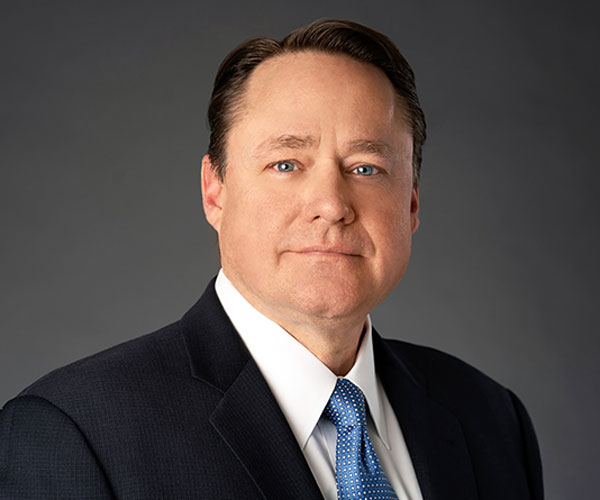 B. Dan Berger first joined NAFCU in 2006 and helped turn the association into the premiere advocate for the credit union industry. Since becoming president and CEO in 2013, Berger, who is also an author, economist, and one of Washington's top lobbyists, is credited with bringing national attention to key policy issues, while ensuring NAFCU's members meet policymakers at the highest levels of government.
Read full bio