Investment strategies for hiring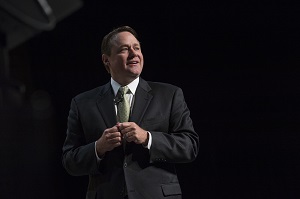 The hiring process is a difficult one. Certain skills and knowledge are required for each position, and candidates must also be a culture fit. Leaders of organizations need to have an effective hiring strategy in place that balances desired traits with the ability to do the job.
As you reflect on the hiring process at your organization, here is an interesting take from executive coach Whitney Johnson in the Harvard Business Review: "Hiring people is a lot like picking stocks."
"We begin by asking 'what kind of stock is this?'" Johnson says. "Is it best-in-class, with strong positioning in the market and consistently solid results; a turnaround story, where there have been struggles but better days are on the horizon; a cash cow, where revenue is flat but the business will pay out dividends for the foreseeable future; or a growth story, with potential for accelerating revenue and expanding margins?"
A stock's performance in the market – and how it fares in volatile times – is a good analogy for a person's career, especially in the current fast-paced, ever-changing work environment. To ensure you're hiring people with high-growth potential, here are some tips from Johnson:
Buy low. This doesn't mean hiring someone of low value, but rather at the start of their learning curve, which Johnson uses the S Curve to demonstrate. Hiring someone at the base of the curve means you're interested in their potential. They likely won't contribute right away, which can be discouraging to the employee. It's important for managers to keep them motivated and engaged during this time. Because once they hit the tipping point, their confidence and contributions will shoot them to the status of a high-achieving employee.
Articulate the investment thesis. You have a vision for your organization, and communicating that vision is key. How does this new employee fit into that vision? What unique skills and abilities do they bring to the table that will lift their team and company as a whole? Being able to communicate your expectations and goals for them is important in keeping them on a path of growth.
Sell high. Careers aren't stagnant. Although change can be difficult, we crave challenges and have a desire to learn. As employees hit full capacity in one role, think about opportunities for internal development that allow them to continue growing. In a recent blog, I wrote about the importance of practicing servant leadership to ensure workers are prepared for the future. Investing in your employees is a boon for them and you – they feel fulfilled and engaged, and your organization benefits from their hard work.
The hiring process adds a lot of stress to businesses. It is a big investment in one individual, and executives and managers want to ensure the quality of work reflects that. New employees also strive to contribute as soon as possible and not let their boss down.
By using Johnson's stock-buying tips for hiring, leaders can create a culture where growth is the ultimate goal and managers and employees have a commitment to achieving that.
Follow me on Twitter (@BDanBerger).
About the Author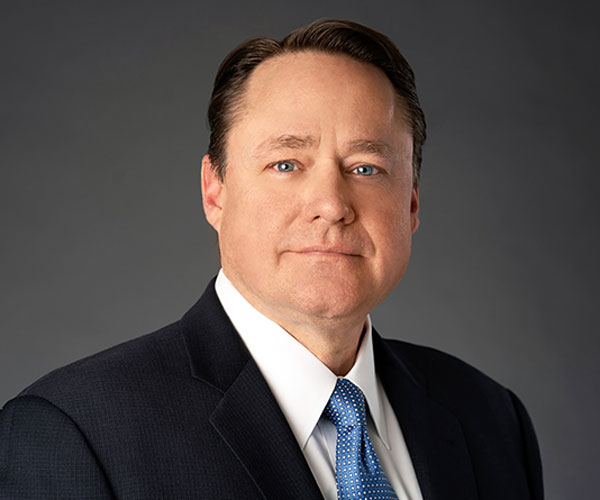 B. Dan Berger first joined NAFCU in 2006 and has helped expand the association's reputation into becoming a premiere advocate for the credit union industry.
Read full bio