Tips to alter your thinking to problem solve better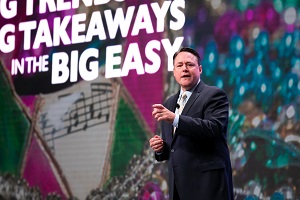 For decades, leaders have adjusted business models as technology has improved our lives and disrupted the status quo. In this leadership blog, I constantly encourage innovation and risk taking to continue growing businesses. While this approach might be a scary undertaking in a world facing a pandemic and economic recession, I would argue that it's more important than ever to try new things.
One of the things that has come out of this crisis is the faster adoption of technology – no matter what industry we operate in. It's forced presidents and CEOs, owners, and managers to invest in digital platforms that allow day-to-day operations to continue without pause.
In a new post, leadership guru Art Petty notes the difficulty in "reorient[ing] our brains."
"…[W]hen it comes to our approach to leading and all the ingrained habits and systems of managing, it becomes apparent that thinking and acting differently is extraordinarily difficult for biological and political reasons," he writes.
Here are some of his tips to help leaders alter the way we think to be better problem solvers:
Do the opposite:

Taking inspiration from Seinfeld's George Costanza, Petty challenges leaders to reconsider assumptions and the processes in which we do things. For leaders, it can be difficult to let go – especially during extremely stressful times. But, when you require your team to get approval from you on everything before moving forward, it tremendously slows down the process. If you're one of these leaders, consider what products or tasks you can relinquish control over.

Rethink what it means to lead:

We often view our responsibilities as leaders as setting the long-term vision and goals for our organizations and then outlining the strategies to get there. While this is true to an extent, there is value in reconsidering what our duties actually mean. Petty offers questions on creating the right environment, reducing friction, promoting experimentation and learning, and serving your employees to help leaders do this.

Think differently about talent acquisition:

Hiring is a difficult task. We post job descriptions about the responsibilities a person needs to accomplish competently to be successful in the role. I also consistently tout hiring for attitude and aptitude. Rather than looking at past experiences to determine potential success, we should consider how employees can adapt to rapidly changing environments and how they work through obstacles to continue to grow.

Think differently about talent development and retention:

I am a big proponent of encouraging personal and professional development in the workplace. Leaders should strive to create environments where employees feel safe exploring new opportunities and challenges. Amid the crisis, I have heard from several credit union CEOs that many of their staff transitioned to other departments that were overwhelmed by new demands. If someone on your team shows an aptitude outside of their traditional role, be open to letting them step outside the box. Too often managers are fearful of losing good employees – it's our job to always do right by them, not stifle their potential.
We are creatures of habit. While getting into a daily routine can help us be more productive, there's one area that we should never approach the same: Problem solving. Especially as our organizations face challenges amid this global crisis, we might be inclined to look to the past and take more traditional approaches to our problem solving. I would challenge us all to take advice from Petty and instead think differently.
Follow me on Twitter (@BDanBerger)
About the Author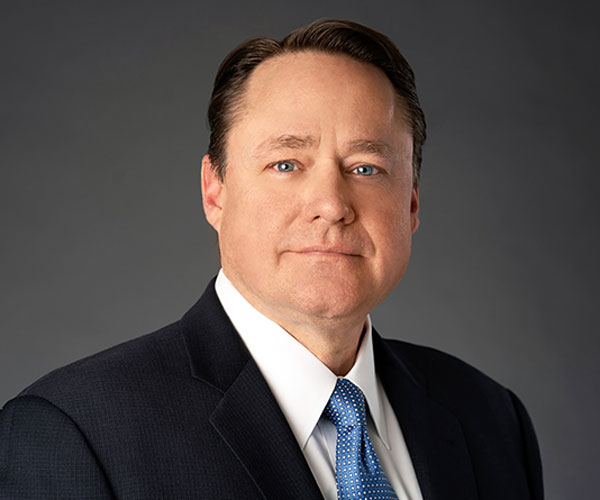 B. Dan Berger first joined NAFCU in 2006 and has helped expand the association's reputation into becoming a premiere advocate for the credit union industry.
Read full bio