CFPB is Still an Enforcer
Written by Shari R. Pogach, NAFCU Regulatory Paralegal
Although the Consumer Financial Protection Bureau (CFPB) had slowed its enforcement actions considerably in 2018, several actions have come out of the bureau in the last few months including a recent settlement with USAA Federal Savings Bank (USAA), a federally chartered savings association headquartered in San Antonio, Texas, with approximately $80.5 billion in total assets. Without admitting or denying any of the alleged violations outlined in the 39-page consent order, the bank agreed to the terms of the order, to provide over $12 million in restitution and pay a $3.5 million civil money penalty. So what were the violations? USAA was found to have violated the Electronic Fund Transfer Act (EFTA) and Regulation E by not stopping preauthorized electronic fund transfers (EFTs) and by not initiating and conducting adequate error resolution investigations. The CFPB also found the bank violated the Consumer Financial Protection Act of 2010 (CFPA) by reopening closed consumer deposit accounts without getting prior authorization or giving adequate notice to the consumers. 
The EFTA and its implementing Regulation E require a financial institution to allow a consumer to stop future payment of preauthorized EFTs and to contest incorrect or unauthorized past EFTs through an error resolution procedure.
According to the consent order, USAA uses the Automated Clearing House (ACH) to process EFTs from their customers' accounts and accounts held by other financial institutions. On many occasions prior to 2015, the CFPB found the bank didn't enter stop payment orders after the account holders had notified USAA they wanted to stop payment on preauthorized EFTs. Rather, the bank required their account holders to contact the merchants initiating the EFTs as a prerequisite for it to implement stop payment orders. In some cases, USAA didn't enter stop payment orders because the consumers wanted to stop payments to payday loan lenders. The bank did not consistently honor oral stop payment requests for 14 days. When USAA didn't have a system in place to stop payment of preauthorized EFTs processed by a debit card, it resulted in a failure to block thousands of preauthorized EFTs where consumers had requested stop payment.
In many instances when consumers notified USAA about suspected errors regarding EFTs, the bank did not promptly initiate error resolution investigations. The bureau found as a matter of policy, USAA didn't investigate reported errors unless the consumer submitted a written statement of unauthorized debit form within 10 days after the bank sent it out. The bank also had a separate procedure for those consumers with a suspected error concerning a payday loan. He or she first had to contact the lender to dispute any transaction, listen to a warning about potential legal and financial consequences in proceeding with an error resolution investigation before the bank would send out the written statement of unauthorized debit form and then submit the notarized form before any investigation would occur.
The CFPB also found the bank did not have a procedure to require a reasonable error resolution investigation to be initiated whenever a consumer notified USAA about a EFT suspected error. In many cases the bank didn't conduct a reasonable review of all the pertinent information within its own records before making a determination of whether there was a valid error. This resulted in the bank finding no error when its own records would have resulted in a determination in favor of the consumer.
Section 1036(a)(1)(B) of the CFPA prohibits "unfair, deceptive, or abusive" acts or practices. When it received certain types of debits or credits, the bureau found that USAA reopened accounts previously closed by the account holders without getting prior authorization or providing timely notice to the consumers. In reopening the accounts to process debits, some of the balances went negative and possibly subject to overdraft and non-sufficient fund fees. When accounts were reopened to process credits, creditors then had the opportunity to draw down the funds by initiating debits, again opening the account to a potential negative balance and mounting fees. The CFPB found this practice potentially impacted those consumers who had closed their accounts because the stop payment order or error resolution process didn't work. In the instance where credits were processed, such funds became available to entities related to a prior dispute or stop payment request. The bureau determined this practice caused "substantial injury to consumers that was not reasonably avoidable or outweighed by any countervailing benefit to consumers or to competition." Between July 21, 2011 and November 1, 2016, USAA reopened 16,980 closed accounts without prior authorization or timely notice, resulting in 5,118 consumers incurring fees of $269,365. The bank reimbursed the consumers fees and interest of $270,521.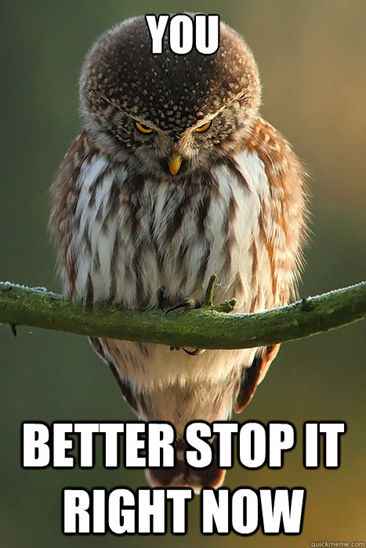 Under the settlement, USAA is required to take affirmative action to correct its practices. It must submit and follow a comprehensive compliance plan to ensure its stop payment, error resolution and deposit account re-opening practices comply with all applicable federal consumer financial laws and the terms of the consent order. USAA is also to allocate $12,299,043 to provide redress to affected consumers and to submit a comprehensive written plan for providing the redress. Any funds remaining upon completion of the redress plan are to go to the bureau. 
About the Author