Large Credit Union Summit and Exams; Memorial Day Closure
Occasionally, we get questions or hear concerns from our growing credit union members about the examination processes for credit unions above $10 billion in assets.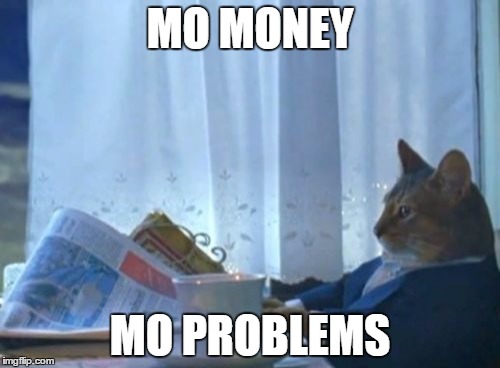 As credit unions grow, they have more members, more diverse products and services, greater compliance concerns, and greater training obligations as they onboard much needed staff. In addition to these changes, regulator examinations play a large role in making growing credit unions nervous. Fortunately, there seems to be a plan for cooperation between the CFPB and NCUA in order to manage some of the growing pains.
Earlier this month, NAFCU hosted its Large Credit Union Summit, which brought together several member credit union leaders to talk about the most important issues affecting their institutions and industry. In addition, attendees got to hear from NCUA's Office of National Examinations and Supervision (ONES) Director, Scott Hunt, and CFPB Office of Supervision, Enforcement & Fair Lending Associate Director, Bryan Schneider. They discussed a wide range of issues, including the future of virtual exams, pandemic planning, debt collection, capital requirements, cybersecurity risks, mortgage servicing, and fair lending.
As a reminder, the CFPB's Office of Supervision, Enforcement and Fair Lending is responsible for supervision and enforcement of the consumer financial protection laws under the CFPB's authority. This supervision includes examination of depository institutions with more than $10 billion in assets as well as nonbanks that provide consumer financial products and services in certain financial markets. NCUA's Office of National Examination focuses on the examination of natural person credit unions above $10 billion in assets as well as all corporate credit unions. This supervision also includes a review of compliance with consumer financial protection laws, as well as safety and soundness audits. There can be quite a bit of overlap in examination of larger credit unions, which can lead to burdensome exam schedules and inconsistent feedback or recommendations from examiners.
In January, the agencies entered into a memorandum of understanding (MOU) aimed at improving exam coordination related to the consumer protection supervision of credit unions over $10 billion in assets. This MOU builds on a previous MOU from 2012, and NAFCU has been advocating for even more coordination. The agencies indicated that they would be open and proactive about sharing information regarding examination strategies and notes about the credit unions they both examine. The memo mentions that one of the goals is to "reduce redundancy and unnecessary overlap." It is not quite clear what this will look like for larger credit unions, but hopefully this coordination will make the examination process run more smoothly.
In an effort to help larger credit unions find the advice and resources needed, NAFCU launched a new online community – the NAFCU ONES + CFPB Supervision Network – designed to bring credit union leaders together to discuss the CFPB and NCUA examination processes. As a resource, our Regulatory Affairs team has complied detailed notes from the discussions held at the large credit union summit and published them in the "Insights" area of the network. Please note this online community was specifically created for leaders at NAFCU member credit unions of $7 billion in assets or more. If you do not qualify for membership in this network, feel free to check out some of our other community options, especially the Compliance, Risk, and BSA Network.
*** NAFCU Closed for Memorial Day***
NAFCU will close early this afternoon and be closed on Monday in observance of Memorial Day. We at NAFCU extend our gratitude and mourn the military personnel who have died serving our country. We will return to blogging on Wednesday, May 2. Have a nice weekend.
About the Author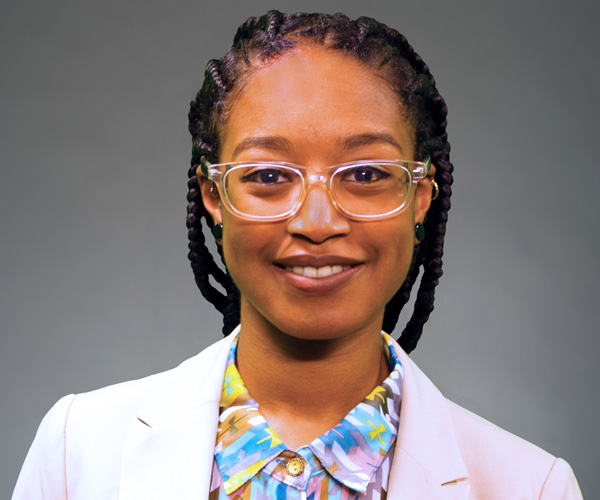 Loran Jackson joined NAFCU as Regulatory Compliance Counsel in April 2019 and was named Senior Regulatory Compliance Counsel in February 2021. In her role, she provides daily compliance assistance to member credit unions on a variety of topics. She also writes articles for NAFCU publications and presents at NAFCU conferences
Read full bio