New Year's Resolutions Part 3: NCUA
Over the past few weeks we've blogged about the "New Year's Resolutions" – i.e. the rulemaking agendas – of both FinCEN and the CFPB. Today we'll round out this topic by discussing the National Credit Union Administration's (NCUA) Fall 2021 Rulemaking Agenda, which was published last month. For a full picture of the NCUA's plans for 2022, it would also be useful to consider the NCUA's Supervisory Priorities for 2022, which we blogged about last week.
NCUA's Fall 2021 rulemaking agenda is lengthy compared to FinCEN's and the CFPB's. Because this blog is focused on forthcoming actions in 2022, and for the sake of brevity, I will exclude any rulemaking activity on the agenda that has already been completed (such as final rules adopted by the NCUA Board in November or December 2021). Let's look at what we can expect in 2022:
Between the regulatory agenda described above and the NCUA's 2022 supervisory priorities, NCUA will have a lot to focus on in 2022. Keep checking the Compliance Blog for more analysis of compliance-related developments.
About the Author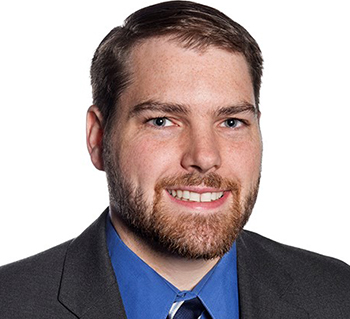 Nick St. John, was named Director of Regulatory Compliance in August 2022. In this role, Nick helps credit unions with a variety of compliance issues.
Read full bio