Return of the Credit Union Jedi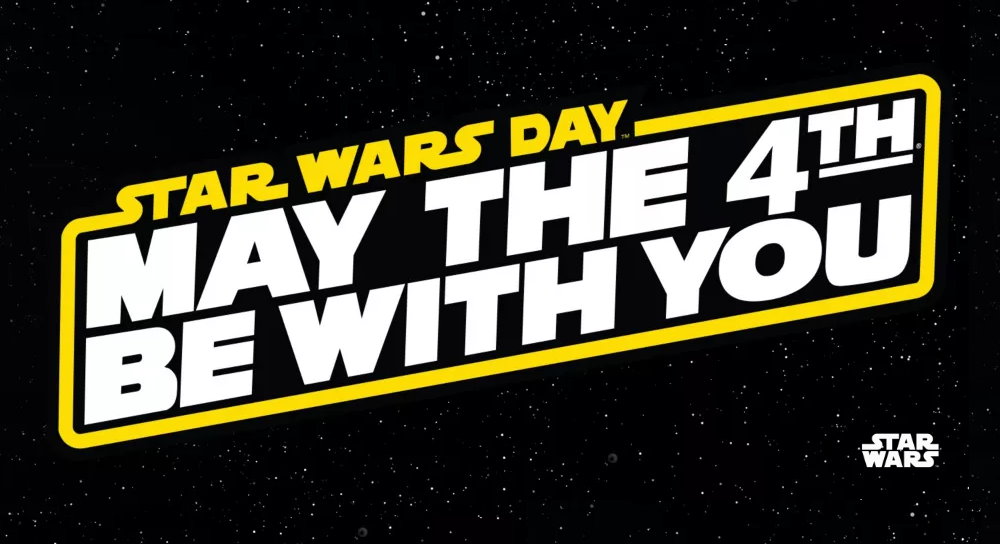 Happy Monday and Star Wars Day! I hope everyone is still using the force to get through this pandemic and remain optimistic.
As we enter the month of May, there is still a lot of uncertainty about how long people will remain in their homes and rely on online-only products. Since many credit unions are offering limited on-site services, there is heavy reliance on online, mobile app, drive-thru, and telephone services. However, as state governors begin to allow travel and businesses to reopen, credit unions have asked the NAFCU Compliance team about their obligations to open branches.
As a starting point, neither the Federal Credit Union Act nor any federal regulation dictate the hours of operation required to be observed by a credit union. It may be helpful (and empowering!) to point out that credit unions have already been in charge of the schedule and branch openings for in-person services. This means that credit unions may consider opening branches on a limited basis. For example, some credit unions have decided to allow members to enter the branch on an appointment only schedule, and then add increasingly more available appointment options as the staff become more comfortable seeing members. Another option may consist of scheduling time slots for different groups of people so only a small group of people come at a time. For example, some credit unions have implemented a seniors-only time slot.
Credit unions have also asked about what public communication or notice is required when changing branch hours. Again, this is largely an operational and member service concern, rather than a regulatory one. As with the policies around changing branch hours, notice to members may be addressed in the credit union's branch operation policy. Even if it is not, credit unions are not prohibited from providing notice as a service to their members. Many credit unions are already sending emails and posting coronavirus-related notices on their websites and inside offices and may continue sharing information about changes to branch hours.
In addition to the concerns around member service, credit unions have expressed concern about exposing their staff to risk when branches reopen. In order to plan around employee concerns, credit unions might decide to survey employees to collect ideas about how to make the workplace cleaner and safer. After all, the staff knows the most about what it is like to interact with members and each other. This is one way to determine what precautions may be necessary to make employees feel safe at work. If possible, it may be beneficial to offer a safety kit for each employee which could include items like gloves, masks, sanitizer, and disinfectant spray for their work areas, or similar disinfectant products. It may also be important to consider implementing policies that require any employee who has exhibited symptoms or been in contact with a sick person to work from home or take sick leave. Credit unions can find more information about providing a safe work environment by turning to the resources published by the Occupational Safety and Health Administration (OSHA) on its COVID-19 resource page.
Further, credit unions may want to keep track of the requirements and crowd control rules in effect where they operate offices. Restrictions on business openings and public gatherings are being affected by a combination of federal, state, and local guidance. It may be in the best interest of credit unions to check how these restrictions apply before reopening branches completely.
Lastly, don't forget to check the NAFCU Coronavirus Resources page for up-to-date news, blogs, regulator guidance, and more.
About the Author