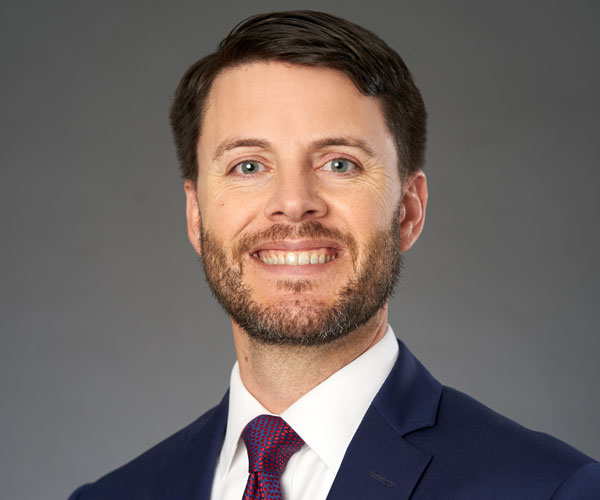 Chad joined NAFCU as a lobbyist in April 2011. In that role, Chad shepherded many credit union bills through the legislative process and helped guide debates to ensure that credit union interests were understood and considered during deliberations.  In January 2018, Chad was promoted to Director of Political Affairs where he was in charge of NAFCU/PAC and grassroots activities.  After 4 years of good stewardship and navigation of NAFCU/PAC during the challenging times presented by a global pandemic, in January of 2022, Chad returned to the legislative team to help execute NAFCU's legislative strategy.
Prior to joining NAFCU, Chad spent nearly 4 years on Capitol Hill working for his hometown U.S. Representative, Congressman Chip Pickering of Mississippi.  In that position, he advised Mr. Pickering on policy issues including telecommunications, financial services, housing, Social Security and immigration with emphasis on issues under the jurisdiction of the House Committees on Financial Services and Energy and Commerce.
Chad received his undergraduate degree from Georgetown University in 2003 and his Juris Doctor from Loyola University New Orleans College of Law in 2010.  He resides in Bethesda, Maryland with his wife Leah, and two daughters Liv (9) and Parker (5).