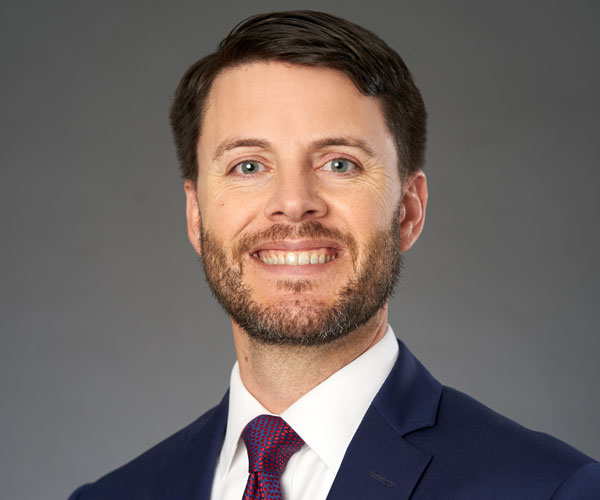 Chad Adams, formally NAFCU's senior associate director of legislative affairs, has been promoted to the position of NAFCU Director of Political Affairs effective today. In this role, Adams will oversee the NAFCU/PAC, organize the association's grassroots efforts and manage its political strategy.
Adams will continue his involvement with NAFCU's lobbying efforts on Capitol Hill.
"Chad has demonstrated exceptional political insight in advancing NAFCU's and credit unions' legislative agenda on Capitol Hill," said NAFCU Executive Vice President of Government Affairs and General Counsel Carrie Hunt. "He has a deep understanding of NAFCU's issues and membership, and is excited to engage with our members with our PAC and in the association's grassroots efforts."
Adams joined NAFCU in 2011. Prior to NAFCU, Adams spent nearly four years working on Capitol Hill advising then-Rep. Chip Pickering, R-Miss., on policy issues including telecommunications, financial services, housing, Social Security and immigration.
Adams received his undergraduate degree from Georgetown University in 2003 and his Juris Doctor from Loyola University New Orleans College of Law in 2010.