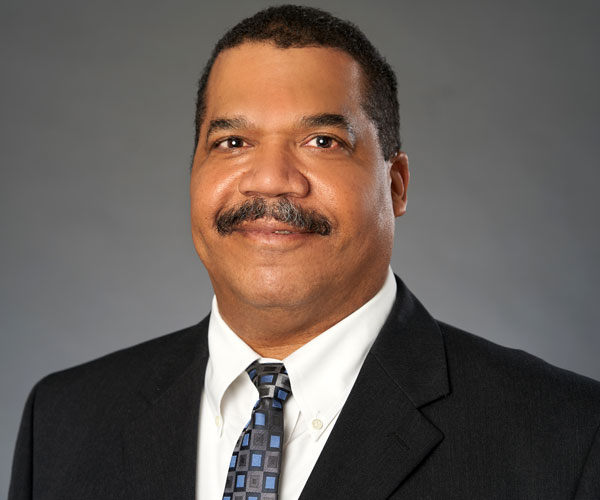 Greg Johns was named vice president of finance in November 2013. In this role, he facilitates accounting, budgeting, and audit and investment activities for the association. Johns is supported by a team of administrative professionals committed to continuous improvement and excellence.
Johns began his career at NAFCU in 2008 as director of finance.
Prior to joining NAFCU, Johns was director of finance for the National Organization on Disability and worked with the founder to implement the operating requirements for managing its first series of federal grants. Before moving to the D.C. area, Johns worked at the Massachusetts Institute of Technology as part of the project team supporting its $230 million capital building renewal initiative.
He earned his bachelor's degree from Northeastern University in Boston, Mass. Johns is an honors graduate with dual majors of finance and business management.
Johns is a big supporter of and occasionally coaches for his local boy's and girl's club. He enjoys spending time with his son Levi and daughter Teygan.