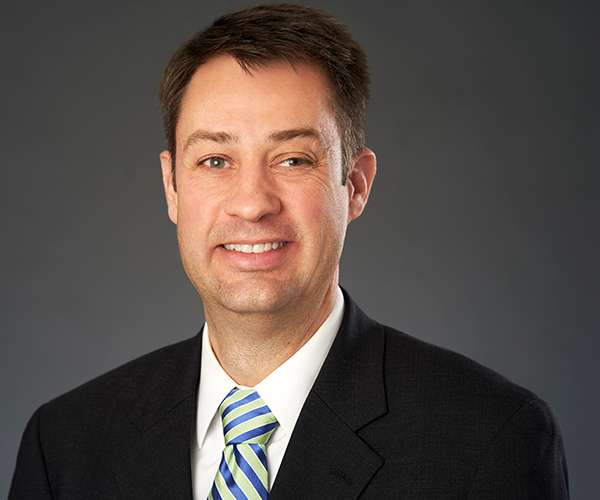 Eric Miller was named vice president of information technology in August 2013. He manages NAFCU's computer network, database and online systems. In this role, Miller oversees a team of technology professionals who support and maintain NAFCU's technical systems. He previously served as NAFCU's director of information technology.
Prior to joining NAFCU in 2008, Miller worked on Capitol Hill for eight years. In 1999, he came to D.C. to oversee the computer systems and office management for Sen. Rick Santorum (R-Pa.). After leaving the Senate in 2007, Miller worked for a private IT consulting firm managing the computer systems for a number of members of Congress and congressional committees. 
Miller earned an associate's degree in electronics technology from Northampton Community College in Bethlehem, Pa. He obtained a bachelor's degree in business administration, with a concentration in business information systems, from Shippensburg University in Shippensburg, Pa.