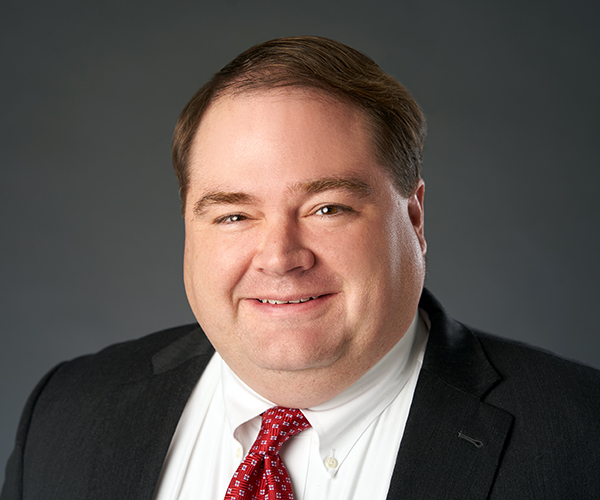 Brad Thaler has been with NAFCU since July of 1999, first as associate director of legislative affairs, and then, beginning in January 2002, as director of legislative affairs. He was promoted to vice president of legislative affairs in January 2011.
For twelve years, Thaler has been listed as one of the most influential lobbyists in Washington by The Hill newspaper, chosen out of the 35,000 registered lobbyists on Capitol Hill.

Prior to joining NAFCU, Thaler was a lobbyist for the Federal Managers Association in Alexandria, Va., where he lobbied on a diverse range of issues for supervisors and managers in the civil service.

Thaler has a master's degree in lobbying/government relations from George Washington University in Washington, D.C., and dual undergraduate degrees in political theory and general business administration from Michigan State University in East Lansing, Mich.
Thaler also worked for the state legislature in Michigan, spending time on the State Senate Democratic staff and as campaign manager to a former Democratic Leader in the Michigan House.