8 Traits of a Great Leader
Written by Anthony Demangone, Powered by NAFCU
Hello from Annapolis, Maryland!
We're at NAFCU's Management and Leadership Institute. Yesterday, more than 110 credit union leaders designed the characteristics of the leader they want to follow - and the leader they want to become.
That would be a good list, eh?
Communication skills have to be strong.  A great leader needs to be engaging, open-minded, a great listener, transparent, and clear with expectations. 
They need to be a people person.  Good leaders appreciate their teams. They support and defend their teams. They care for their teams. The develop their teams. 
Visionary.   People want their leader to set strategy and goals - to draw a roadmap.  And they need to be passionate about it!
Team-oriented/collaborative. Great leaders empower others, are inclusive, and draw people together. But they hold themselves and their teams accountable.
Trust! Integrity is key. They must be authentic seven days a week. Honest. committed. Ethical. 
They develop others.  They coach. Cheer. They are compassionate.  They mentor.
Competent.  They are knowledgeable. Life-long learners. Innovative.  Problem solver.
They champion culture.  They set the example for everyone to follow. 
So, on a scale of 1 to 10, how are you doing on those eight traits?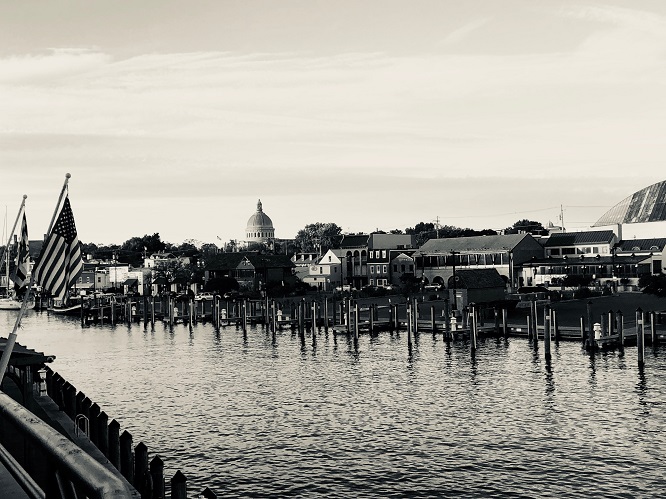 About the Author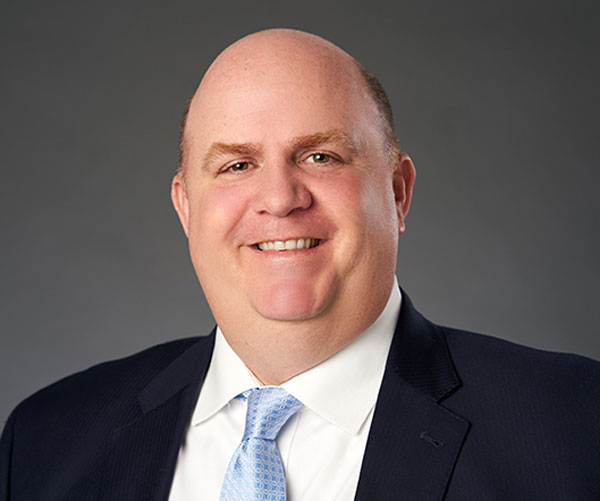 Anthony Demangone, NCCO is Executive Vice President and Chief Operating Officer at NAFCU, where he oversees day-to-day operations and manages the association's education, marketing, membership, human resources, building facilities, finance and information technology functions.
Read full bio