NAFCU's Weekend Reading Pile
Compiled by Anthony Demangone, Powered by NAFCU
Yesterday was June 6. The 75th Anniversary of D-Day. I saw quite a few photos recently, bu this one caught my eye. It was colorized, and some of the men seem so young.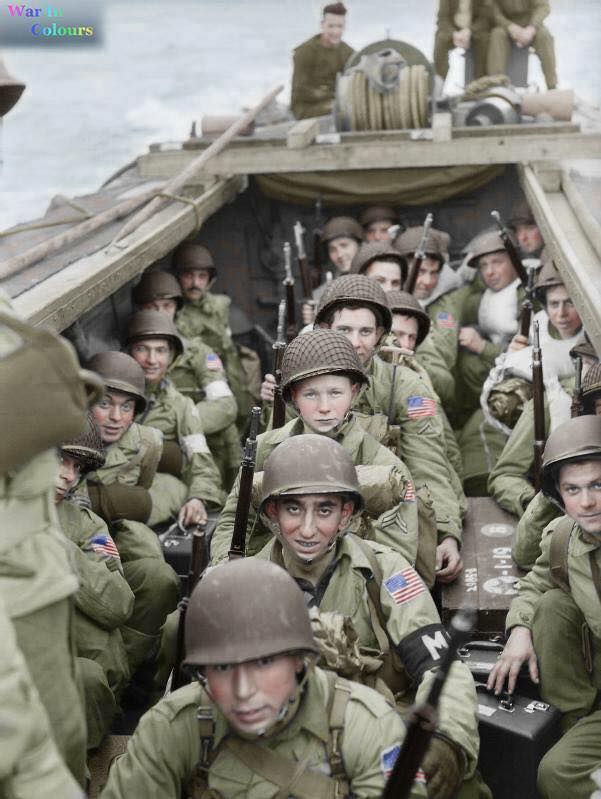 Photos like this get me thinking. How many of those boys made it off the beach alive? Where where they from? Are any still alive?
You almost want to plead with them to stay safe - to keep their heads down. But most of all, to say thank you. Against amazing odds, they freed a continent. 
They were amazing. 
Now, on to this week's reading pile. 
About the Author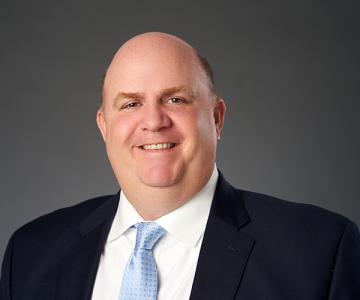 Anthony Demangone, NCCO is Executive Vice President and Chief Operating Officer at NAFCU, where he oversees day-to-day operations and manages the association's education, marketing, membership, human resources, building facilities, finance and information technology functions. He also authors NAFCU's executive blog, Musings from the CU Suite and co-authored "Managing and Leading Well," a book for credit union leaders, with NAFCU President and CEO Dan Berger.
Read full bio