Parental Advice, or Life Advice
Written by Anthony Demangone, Powered by NAFCU
I can't recall when I read it, but it stuck with me.
A father shared his best piece of parenting advice. Here it is.
At least once a week, spend an hour with each kid you have individually. Make the hour completely about them. Let them lead the activities. The conversations. Everything. 
I am hardly an expert on parenting, but a few nights ago, that advice was in my head when Briggs and I had the evening together alone. 
"Briggs, what do you want to do?"
Amazingly, he wanted to play catch. So we found our mitts and went to the park. We then followed that up with a Nerf gun fight. The whole time, I let Briggs lead the conversation. We spoke about when I was a kid. Was I any good at football? What was my favorite baseball game that I played? 
Whatever was on his mind. 
And we had a blast. An absolute blast. Briggs loved it. 
And then it got me thinking. That probably would work with anyone. Too often, I bring "me" into a situation. I need to focus on other people. But it is rare. I have to admit, in conversations, I'm often thinking of what I want to say next, rather than focusing on what the other person is saying.
Do me a favor. Test out that advice on someone you know. Devote some time to them, and let them own the moment. 
See what happens.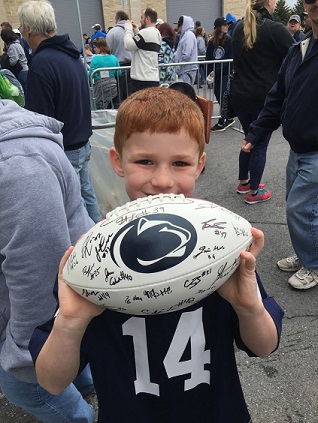 PS: I hope your credit union sends someone to NAFCU's Management and Leadership Institute this October. It is in one of my favorite towns, and it is one of my favorite conferences. 
About the Author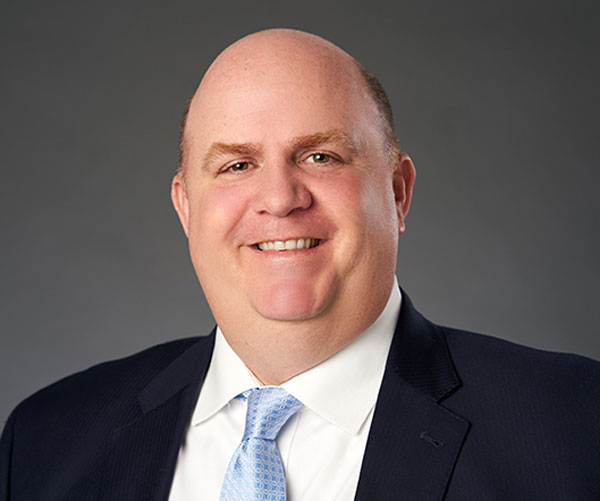 Anthony Demangone, NCCO is Executive Vice President and Chief Operating Officer at NAFCU, where he oversees day-to-day operations and manages the association's education, marketing, membership, human resources, building facilities, finance and information technology functions.
Read full bio