Your Credit Union Weekend Reading Pile, Courtesy of NAFCU
Compiled by Anthony Demangone, Powered by NAFCU
The dog days of summer are upon us! Pool time, iced-drinks and ice cream seem to be playing larger roles lately. 
But even though it is summer time, we're chugging away here at NAFCU. The House passed a NAFCU-backed delay for RBC. And we picked up a few new members this week. 
Enjoy the weekend, and as always, let us know how NAFCU can help.
- Anthony
Today is the last day to save (early bird) on NAFCU's Congressional Caucus! (NAFCU)
Open office plans are as bad as you thought. (Washington Post)
Bank of America allocates $500mm of tax windfall to digital investments. (Finextra)
Amazon's share of the U.S. e-commerce market is 49%, and 5% of all retail. (Techcrunch)
Remember Bill Gate's "dinosaur" prediction about banks? (GonzoBanker)
Why BOA branches are disappearing. (CNN Money)
Lifetime value. (Godin)
Winning with class. This is how Japan left their lockerroom after a brutal loss in the world cup. (Today)
Sign up for stuff:
PS: It seems I am contractually obligated to show pics of Kate and  Briggs. Here are a few shots recently taken at the pool.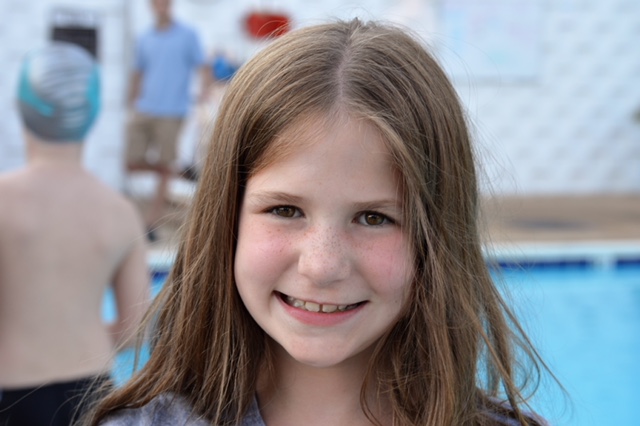 About the Author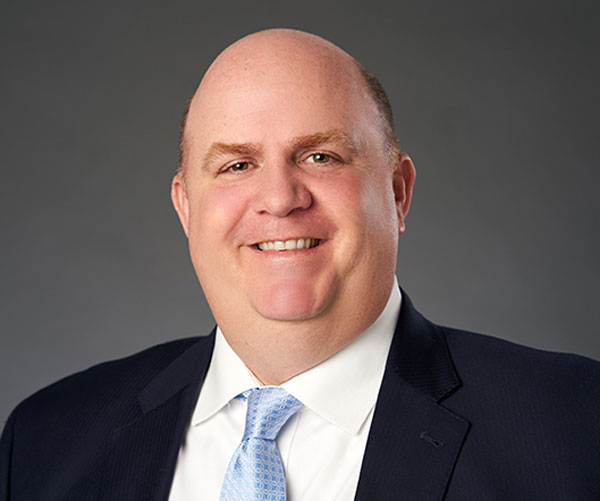 Anthony Demangone, NCCO is Executive Vice President and Chief Operating Officer at NAFCU, where he oversees day-to-day operations and manages the association's education, marketing, membership, human resources, building facilities, finance and information technology functions.
Read full bio