Your Credit Union Weekend Reading Pile, Courtesy of NAFCU
Compiled by Anthony Demangone, Powered by NAFCU
I'm sure you saw it, but it bears repeating.
This week, NAFCU struck back against Wall Street banks, who often attack our tax exemption. This week, we released a white paper calling on Congress to discuss the creation of a modernized Glass-Steagall Act to protect Americans from banks that are "too big to fail." 
From Dan Berger, our CEO:
"As we look to the future and economists hint at another recession on the horizon, we need to make sure history does not repeat itself. Wall Street banks cannot be allowed to bring the financial system – and a nation full of consumers – to ruin again."
I couldn't agree more. We're your Washington Watchdog, and we will never stop fighting for credit unions. 
Now, on to this week's reading pile. 
I look forward to seeing you next week at NAFCU's Congressional Caucus! Safe travels!
About the Author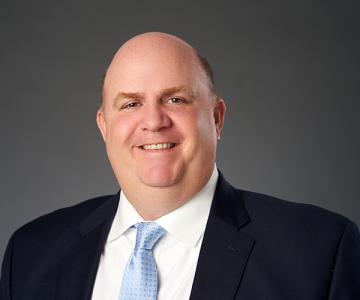 Anthony Demangone, NCCO is Executive Vice President and Chief Operating Officer at NAFCU, where he oversees day-to-day operations and manages the association's education, marketing, membership, human resources, building facilities, finance and information technology functions. He also authors NAFCU's executive blog, Musings from the CU Suite and co-authored "Managing and Leading Well," a book for credit union leaders, with NAFCU President and CEO Dan Berger.
Read full bio