Your NAFCU Weekend Reading Pile
Compiled by Anthony Demangone, Powered by NAFCU
When you look at things day by day, things don't change much. But when you take a step back, you can see huge changes.
In the 1940s, the top spectator sports were boxing, horse-racing, major-league baseball and college football.  
In 1970, soccer didn't even register.
What are some recent trends? Look at this Gallop Poll.
Football is holding steady at number one – far ahead of all other sports. Basketball is dropping, but still at number two. Baseball dropping. Soccer is surging. And then there is a huge group.   
I think about soccer a lot. In 1940, soccer was likely not known by many. In 1970, it was around. My HS didn't have a team, though. Nor when I graduated in 1990. Today? My son has three different soccer jerseys and knows the names of scores of foreign players.
Credit union peeps should think about soccer. A lot.
Now on to the weekend reading pile.
Bonus content. Gas prices are surging. This graph takes a step back and looks at things since the 1960s.
About the Author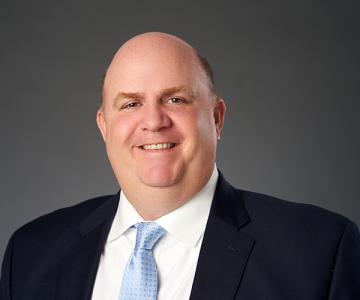 Anthony Demangone, NCCO is Executive Vice President and Chief Operating Officer at NAFCU, where he oversees day-to-day operations and manages the association's education, marketing, membership, human resources, building facilities, finance and information technology functions. He also authors NAFCU's executive blog, Musings from the CU Suite and co-authored "Managing and Leading Well," a book for credit union leaders, with NAFCU President and CEO Dan Berger.
Read full bio