Your NAFCU Weekend Reading Pile
Compiled by Anthony Demangone, Powered by NAFCU
I am fascinated by generations.  Years come and go. But generations bind us together.
Yesterday, I was able to visit with my father. A young, 88-years-old, he is  obviously grandfather to my son Briggs. My Dad was born in 1935. Briggs in 2009. But they both have iPhones. They both love the Steelers.  But the time they span is amazing, My father was born before World War II started. Briggs was born almost eight years after 9/11.
And my father's grandfather? Dominic was born in 1878, in Mercanseco, Italy. That's 36 years before World War 1. And just 14 years after the end of the Civil War.
That' s amazing. Just five generations. Horse and buggies. To private companies that take people into space.
I can only imagine what will happen in the next five.
Now, on to this weekend's reading pile.
·        
About the Author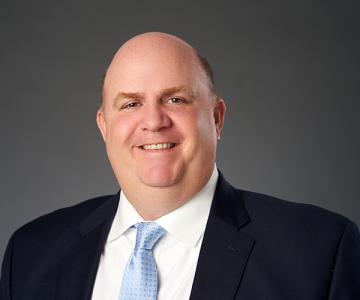 Anthony Demangone, NCCO is Executive Vice President and Chief Operating Officer at NAFCU, where he oversees day-to-day operations and manages the association's education, marketing, membership, human resources, building facilities, finance and information technology functions. He also authors NAFCU's executive blog, Musings from the CU Suite and co-authored "Managing and Leading Well," a book for credit union leaders, with NAFCU President and CEO Dan Berger.
Read full bio