Your NAFCU Weekend Reading Pile
Compiled by Anthony Demangone, Powered by NAFCU
College campus have an issue. They build a new building or a new quad.  Where to put the sidewalks?
Penn State (my alma mater) and other schools don't sweat the process as much as you think. They let students walk where they will. When new paths destroy the grass, the school puts in a sidewalk based on the pattern.
When that happens, you get sidewalks like this.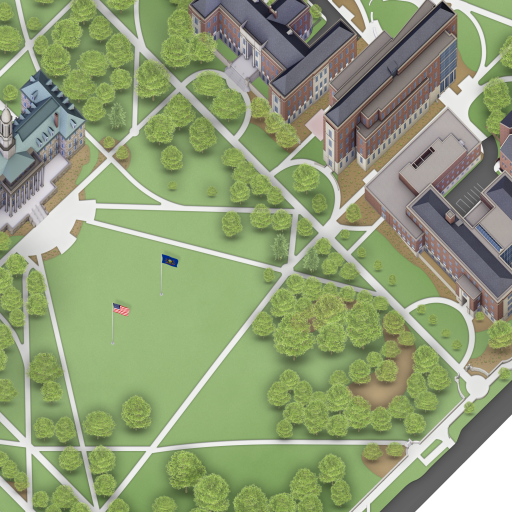 So, who designs the sidewalks at Penn State?  Well, pretty much everyone does. I think there's a lesson there.  Sure, we plan as well as we can. But sometimes, you'll need to see how people use something when it hits the market - and we need to be prepared to make changes.
Now, on to this week's reading pile.
About the Author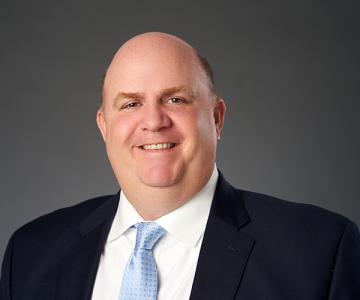 Anthony Demangone, NCCO is Executive Vice President and Chief Operating Officer at NAFCU, where he oversees day-to-day operations and manages the association's education, marketing, membership, human resources, building facilities, finance and information technology functions. He also authors NAFCU's executive blog, Musings from the CU Suite and co-authored "Managing and Leading Well," a book for credit union leaders, with NAFCU President and CEO Dan Berger.
Read full bio