Your NAFCU Weekend Reading Pile
Compiled by Anthony Demangone, Powered by NAFCU
The best part of working at NAFCU is being part of a team. I'm sure many of you feel the same way about where you work.
Good teams are open to feedback. They strive for excellence. They back each other up. They celebrate wins and huddle up after miscues. 
Life is too darn short for mediocrity!
That brings me to a shameless plug. NAFCU's 2023 Strategic Growth Conference.  March 21-23 in Nashville.
This is for the credit unions reaching for that brass ring. The ones that want to go faster. Get bigger. Use data better. The ones that focus on culture and engaged employees. The ones that understand that even in a possible recession, there are accounts and loans out there. You just have to go get them.
I hope you'll join us and hundreds of like-minded professionals. 
Oh, and Nashville is a heck of a town. Just saying.
Now on to this week's reading pile.
About the Author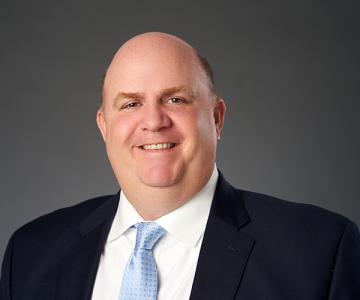 Anthony Demangone, NCCO is Executive Vice President and Chief Operating Officer at NAFCU, where he oversees day-to-day operations and manages the association's education, marketing, membership, human resources, building facilities, finance and information technology functions. He also authors NAFCU's executive blog, Musings from the CU Suite and co-authored "Managing and Leading Well," a book for credit union leaders, with NAFCU President and CEO Dan Berger.
Read full bio