August 01, 2022
Berger to Senate: Credit Card Competition Act has harmful implications for CUs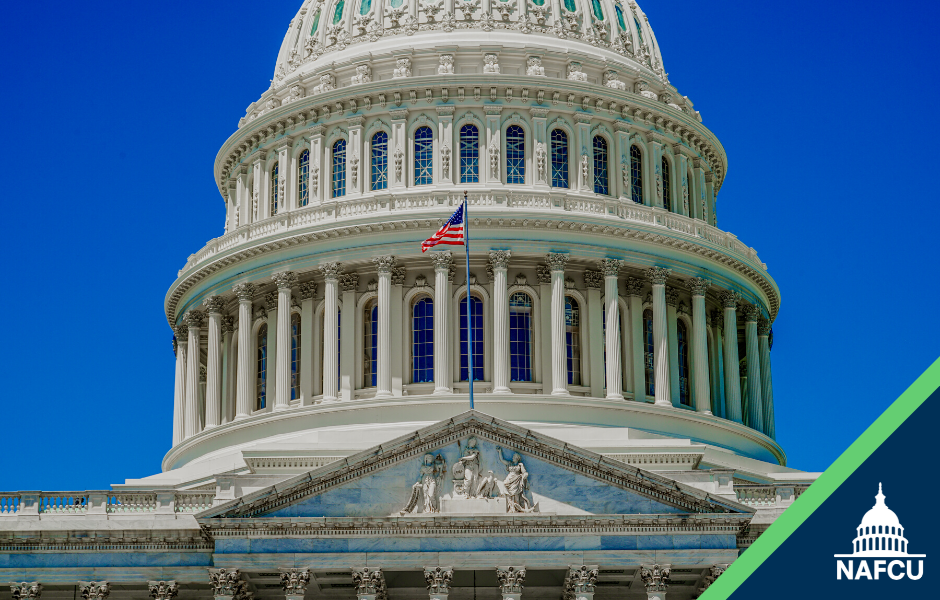 In a letter to the Senate sent Friday, NAFCU President and CEO Dan Berger voiced opposition for the Credit Card Competition Act and outlined the negative impacts of imposing any new caps or restrictions on interchange fees.
"We have seen the negative impacts of government intervention in the payments space already through Section 1075 of the [Dodd-Frank Act]," explained Berger. "This section, commonly referred to as the Durbin Amendment, imposed a cap on debit interchange fees for covered banks and credit unions, defined as those with assets of more than $10 billion, and established new routing network requirements for debit cards." The new legislation, introduced by Sens. Dick Durbin, D-Ill., and Roger Marshall, R-Kansas, last week aims to expand this amendment further, adding to the interchange price controls by creating a new credit card routing mandate for institutions over $100 billion in assets.
"The Credit Card Competition Act of 2022 is not about competition," wrote Berger. "It is about increasing the profits of big box retailers at the expense of consumers and financial institutions by creating government intervention in a free market and establishing a back-door price control on the credit card system."
Berger noted requirements in the legislation for multiple networks on credit cards would lead to consumers losing autonomy when choosing credit cards, as big box retailers would be able to pick which network will process transactions and go with the cheapest – and potentially less secure – option.
"It is the height of hypocrisy that big box retailers, which take advantage of the many benefits of payment cards, don't want the consumers who use them to be able to have their benefits, including the credit card rewards they choose," added Berger. In addition, he wrote that drastic changes to the payment card system, like those proposed in the bill, will "increase the cost of credit to consumers." He also noted how the experience of the Durbin amendment has demonstrated that asset level exemptions for institutions do not work.
Urging lawmakers to reject the Credit Card Competition Act, Berger highlighted that although the original intent of the Durbin Amendment was to prevent card-issuers and networks from unfairly charging merchants higher rates and thus passing higher costs along to consumers, the evidence overwhelmingly suggests that it has not helped everyday Americans.
The best messenger with policymakers in Washington is the credit union who is out there every day trying to meet the needs of their members. NAFCU credit union members are encouraged to share a statement that the association can share publicly with media, members of Congress, and others to oppose this legislation.
The association will continue to fervently advocate against this legislation on behalf of the credit union industry and its 131 million members and will update members via NAFCU Today.
Related Resources
---
Get daily updates.
Subscribe to NAFCU today.