January 25, 2023
CFPB seeks input on trends in consumer credit card market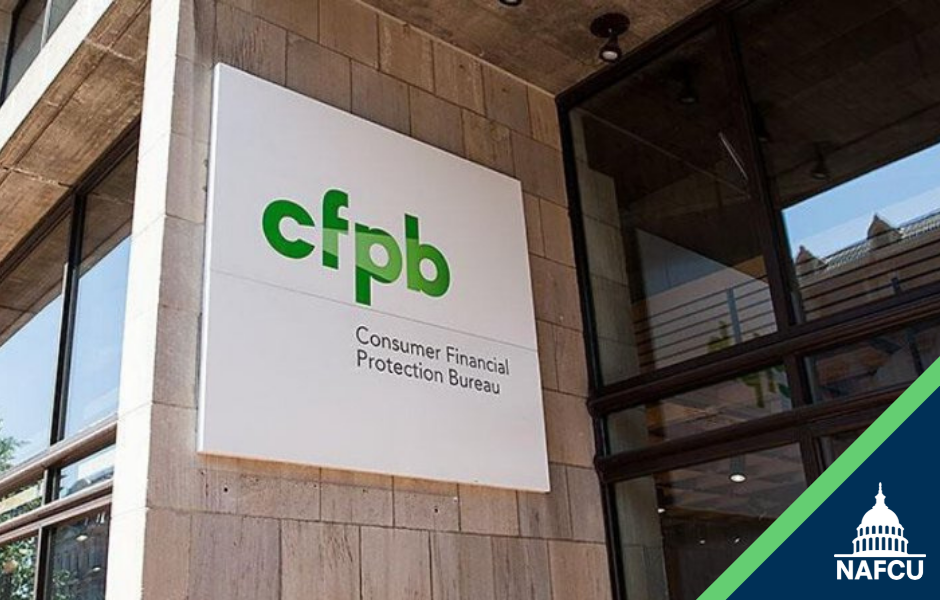 The CFPB Tuesday issued a request for information for its biennial report on the state of the consumer credit card market. Relatedly, the bureau is expected to release a proposed rulemaking this month addressing credit card late fees collected by financial institutions.
The bureau is required by the Credit Card Accountability Responsibility and Disclosure (CARD) Act to review the credit card industry every two years and report its findings to Congress. The last report, issued in 2021, found declines in credit card debt and increases in digital engagement in the wake of the coronavirus pandemic.
The new request in particular seeks information on:
terms of credit card agreements and the practices of credit card issuers;
effectiveness of disclosure of terms, fees, and other expenses of credit card plans;
adequacy of protections against unfair or deceptive acts or practices (UDAAP) relating to credit card plans;
cost and availability of consumer credit cards;
safety and soundness of credit card issuers;
use of risk-based pricing for consumer credit cards; and
consumer credit card product innovation.
Public comments are due to the CFPB April 24.
Last week, NAFCU joined with other financial trade groups to remind the CFPB of its obligations under the Small Business Regulatory Enforcement Fairness Act (SBREFA) as it pursues the credit card late fees rulemaking to take into account its impact on small entities. NAFCU has flagged the potential consequences of this rulemaking, including limiting credit availability, and noted that credit unions offer several solutions to members experiencing financial hardship.
NAFCU will continue to monitor the CFPB's efforts related to the credit card market and ensure credit unions can continue to provide safe, affordable credit options to their members.
Related Resources
Add to Calendar 2023-02-02 14:00:00 2023-02-02 14:00:00 How to Leverage Loan Participations in a Low Liquidity Environment About The Webinar As credit unions continue to face challenges with liquidity starting off 2023, strategic pricing and long-term alternative funding strategies can play a key role in allowing credit unions to serve more members and successfully manage the balance sheet. Loan participations can play a key role helping credit unions sustainably grow their originations, provide the marketplace access to quality, short duration investments, and successfully grow market share. Please join Amy Henderson, Chief Consumer Services Officer at Greenstate CU, Devin Hughes, VP of Business Development at LendKey, and Michael Adams, VP of Lender Development at Open Lending for a panel discussion to learn how credit unions can strategically serve more members, effectively price for loans, and successfully manage their balance sheet. Attendees will: Hear from Credit Union and FinTech experts Learn about loan pricing strategies and participation strategies Glean best practices from industry leaders who have been executing on these innovative strategies that better position the balance sheet for long term growth Find out how credit unions can start the process to identify trusted partners to help them execute on this strategy and serve more members Register for the Webinar Web NAFCU digital@nafcu.org America/New_York public
preferred partner
Open Lending
Webinar
Management, Relationships, Consumer Lending
preferred partner
Wolters Kluwer
Blog Post
---
Get daily updates.
Subscribe to NAFCU today.