January 30, 2023
Fed, White House work to mitigate crypto risks in financial system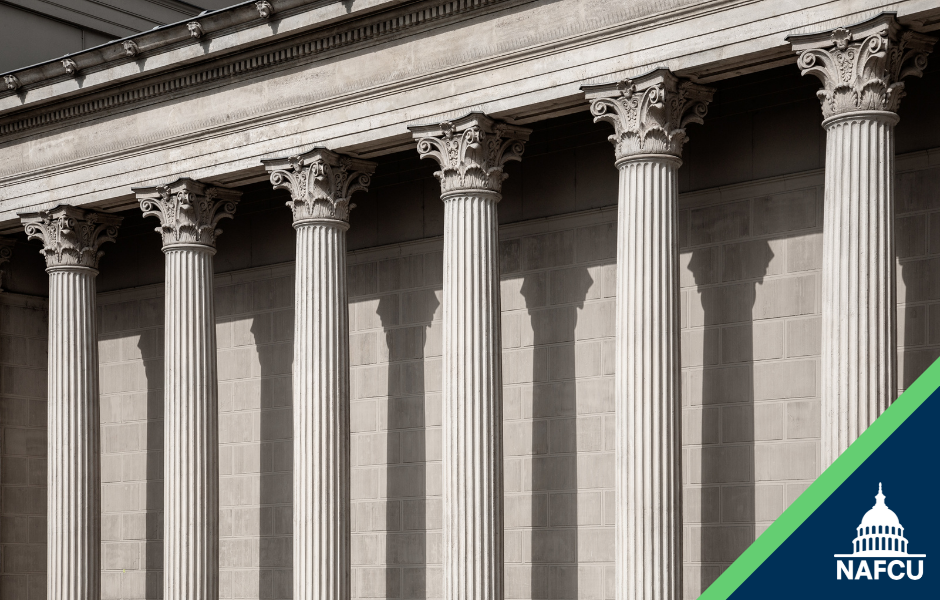 The Federal Reserve and White House offered insights into how they are working to mitigate cryptocurrency risks in the financial system with several releases Friday. The Fed issued a policy statement to promote a level playing field and announced it denied Custodia Bank's application to become a member of the Federal Reserve, while the White House released a roadmap on crypto risks.
The White House "Roadmap to Mitigate Cryptocurrencies' Risks" has the potential to impact a broad range of entities that are offering or planning to offer digital asset related products. It directs that legislation should not "greenlight mainstream institutions, like pension funds, to dive headlong into cryptocurrency markets." The statement also suggests Congress might act to "strengthen transparency and disclosure requirements for cryptocurrency companies so that investors can make more informed decisions about financial and environmental risks."
In addition, the Biden Administration is expected to soon release priorities for digital assets research and development. While NAFCU is supportive of a clear regulatory framework for cryptocurrency and other financial technologies, the association has consistently opposed the creation of a central bank digital currency, arguing that the costs outweigh the benefits and that credit unions represent a superior and safer alternative for advancing financial inclusion goals and promoting affordable access to payments. The association has shared its concerns with the Fed, Treasury, Commerce Department, and Congress.
The Fed's policy statement applies primarily to banks since it concerns section 9(13) of the Federal Reserve Act, which gives the Fed the authority to prohibit or otherwise restrict state member banks and their subsidiaries from engaging as principal in any activity that is not permissible for a national bank, unless the activity is permissible for state banks under federal law.
In denying Custodia's – a special purpose depository institution chartered in Wyoming that specializes in crypto activities and does not have federal deposit insurance – application, the Fed noted the bank's "risk management framework was insufficient to address concerns regarding the heightened risks associated with its proposed crypto activities, including its ability to mitigate money laundering and terrorism financing risks."
As the Fed works to transparently evaluate the risks posed by novel institutions seeking Fed account access, NAFCU provided comments requesting additional clarity with respect to how proposed guidelines for evaluating Reserve Bank account requests would apply to entities designated as low risk under the tiered framework.
NAFCU will continue to advocate for appropriate guardrails for digital assets to ensure that responsible innovation takes place within a safe and sound regulatory perimeter where consumer protections apply equally to all institutions. NAFCU will also advocate for regulatory clarity to ensure that credit unions can responsibly innovate on equal footing with other institutions. NAFCU supports a level playing field for credit unions and other financial institutions where success is not determined purely by regulatory arbitrage.
Related Resources
---
Get daily updates.
Subscribe to NAFCU today.