September 29, 2022
Lawsuit against CFPB challenges UDAAP policy, funding structure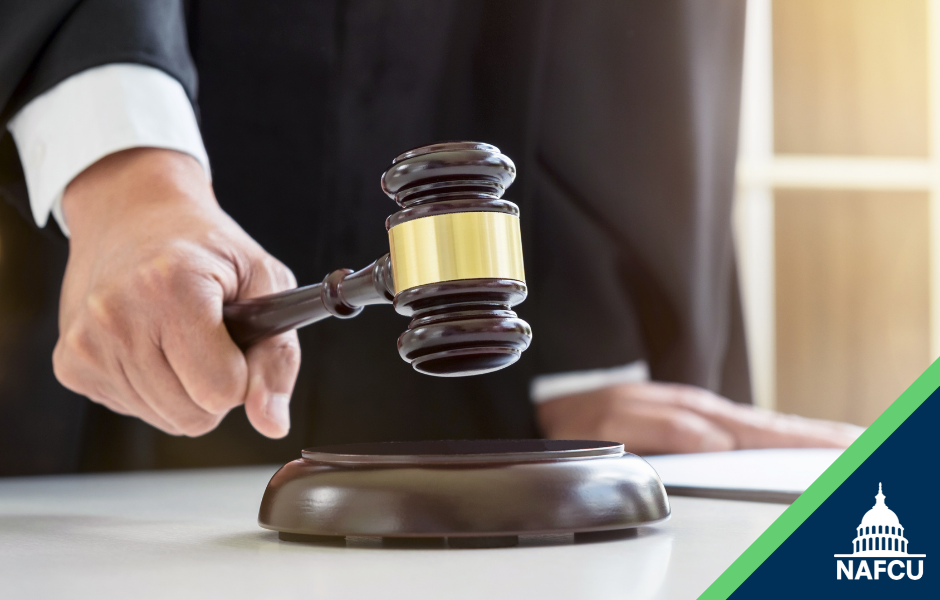 Wednesday, a complaint led by the U.S. Chamber of Commerce was filed against the CFPB and Director Rohit Chopra challenging the bureau's March 2022 update to the Unfair, Deceptive, or Abusive Acts and Practices (UDAAP) section of its examination manual. The complaint alleges that the CFPB's attempt to regulate discriminatory conduct under UDAAP violates the Administrative Procedures Act (APA), exceeds the CFPB's statutory authority, and is arbitrary.
The complaint further alleges that the CFPB has misinterpreted its UDAAP authority to include discrimination, causing significant compliance costs because examiners will require their supervised companies to show their processes for examining risks and discriminatory outcomes.
Of note, the CFPB's updated manual stated that "discrimination may meet the criteria for 'unfairness' by causing substantial harm to consumers that they cannot reasonably avoid, where that harm is not outweighed by countervailing benefits to consumers or competition."
The plaintiffs, which include several trade associations, also allege that the manual is a legislative rule that should be subject to the APA's notice and comment requirement, which the CFPB did not follow. In addition, the plaintiffs allege that the manual was issued with funds that were not properly appropriated in accordance with the constitutional appropriations clause.
Following the release of the bureau's updated examination manual, NAFCU released an updated version of its UDAAP issue brief. In addition, the association has a new issue brief that highlights the significant impacts the CFPB's regulations have on the credit union industry, noting that many – including UDAAP – are ripe for reform.
The association will continue to work closely with the CFPB and other stakeholders to share credit union feedback and provide insights into the regulatory and legislative landscape. In addition, NAFCU continues to advocate for clear guidance under UDAAP, particularly under the definition of "abusive" acts or practices.
Related Resources
Leadership, Growth & Retention
preferred partner
Allied Solutions
Blog Post
Add to Calendar 2023-09-27 14:00:00 2023-09-27 14:00:00 Financial Services Mega-Trends: Welcome to a Whole New World of Financial Services About the Webinar A transformation is underway in the U.S. financial services industry that will have a profound impact on how participants do business, how they strategize about their futures, and how they collaborate around products, service and information. During this session, Cynthia Schroeder, Larry Pruss, and Patti Wubbels will highlight mega-trends worth watching. Key Takeaways: • How the financial services business model is changing • How new entrants are disrupting the industry through innovation • How technology is changing the nature of financial services delivery and distribution • How demographic shifts require credit unions to adapt their cultures and value propositions to gain market share among younger members • How credit unions must adopt a security-first mindset to protect their reputations and the data of their members Register Here Web NAFCU digital@nafcu.org America/New_York public
preferred partner
Strategic Resource Management
Webinar
Cybersecurity, Risk Management
preferred partner
DefenseStorm
Blog Post
Mortgage Servicing
preferred partner
Dovenmuehle
Blog Post
---
Get daily updates.
Subscribe to NAFCU today.