March 29, 2022
Legislation introduced proposing Treasury issue digital dollar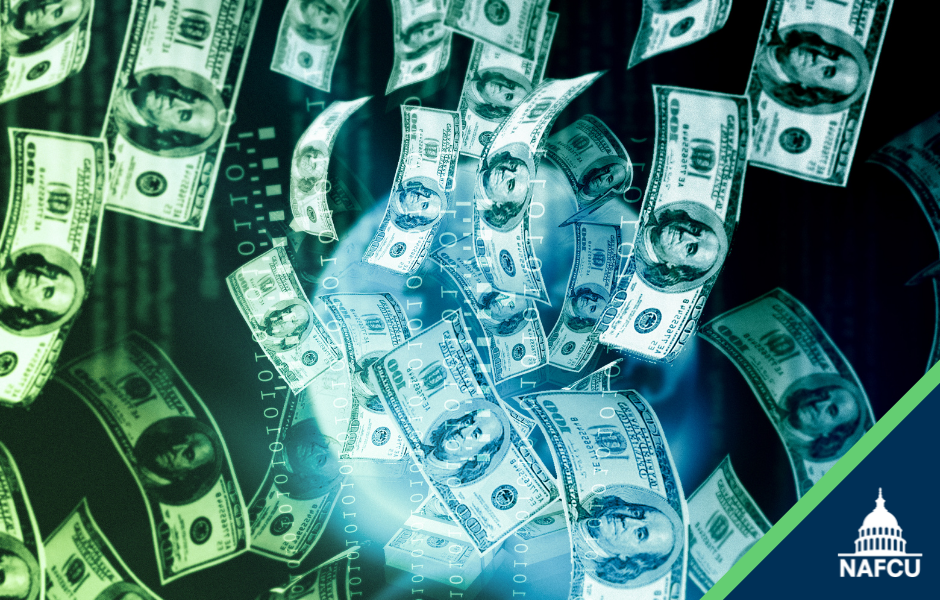 Rep. Stephen Lynch, D-Mass., Monday introduced legislation that would require the U.S. Treasury Department to issue a digital version of the U.S. dollar. Lynch is the Chairman of the House Financial Services Committee's Task Force on Financial Technology.  The legislation, the Electronic Currency and Secure Hardware (ECASH) Act. establishes "e-cash" or a digital dollar that could be stored and transferred via encrypted hardware devices that would maintain anonymity and privacy. Unlike the Federal Reserve's proposed framework for a central bank digital currency (CBDC) that calls for transactions to be recorded on a public ledger or blockchain, Lynch's ECASH Act transactions would rely on hardware to better preserve anonymity for users.  
Citing the rapid expansion of digital payment and currency technologies across the world, Rep. Lynch stated, "it is absolutely critical for the U.S. to remain a world leader in the development and regulation of digital currency and other digital assets."
The introduction of the ECASH Act comes on the heels of President Joe Biden's recent Executive Order on Ensuring Responsible Development of Digital Assets, which indicates that exploring a U.S. CBDC remains a high priority for the Administration and requires a host of agencies to participate in an interagency process to determine whether a CBDC has merit. The association has shared an Insights Post on the digital assets executive order and a Regulatory Alert on the  Federal Reserve's CBDC discussion paper, where NAFCU Regulatory Affairs Counsels Dale Baker and Senior Counsel for Policy and Research Andrew Morris break down the potential impacts on credit unions.
NAFCU will continue to engage Congress, the Treasury Department, the NCUA, and other federal financial regulators to call for credit unions to be granted the ability to engage with digital assets on equal footing with banks.
Related Resources
---
Get daily updates.
Subscribe to NAFCU today.