February 14, 2023
NAFCU calls for proper crypto oversight ahead of hearing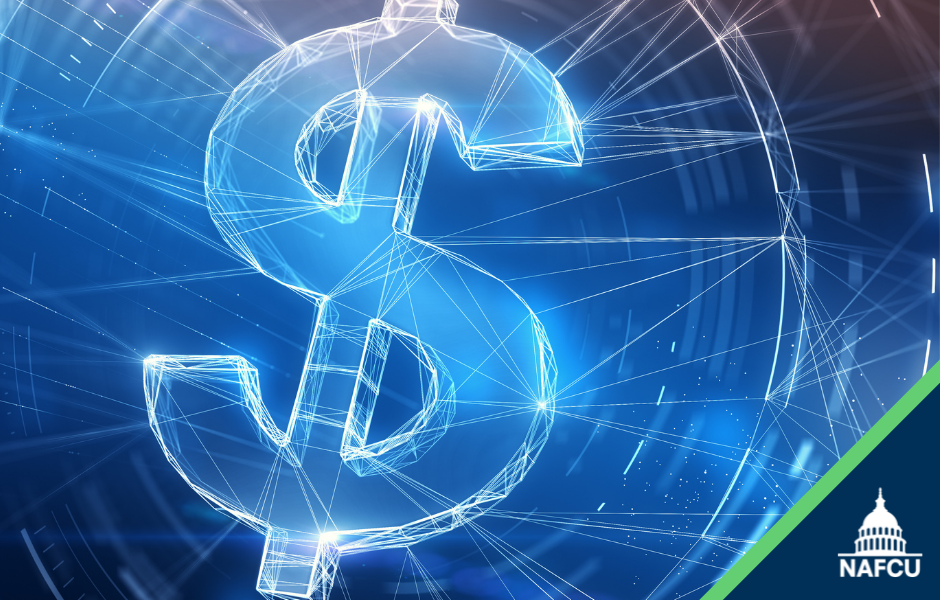 Ahead of today's Senate Banking Committee hearing on financial safeguards for digital assets, NAFCU Vice President of Legislative Affairs Brad Thaler stressed the need for a clear regulatory framework for cryptocurrency and other financial technologies.
Thaler acknowledged the potential of digital assets, with proper design and oversight, to:
create efficiencies and reduce credit unions' operational costs;

facilitate payment transactions;

enhance regulatory compliance; and

reduce instances of human error, fraud, and other misconduct.
"However, the absence of a clear regulatory environment and appropriate supervisory framework poses risks to the adoption of these otherwise promising technologies," Thaler wrote. "NAFCU supports innovation with these technologies, but the absence of a clear regulatory framework that supports safety and soundness, transparency, and appropriate disclosure of risk to investors and consumers brings with it inherent risks."
The association has consistently made this call to lawmakers and regulators, and the White House recently issued a "Roadmap to Mitigate Cryptocurrencies' Risks" that outlined ways to protect the financial system and consumers.
NAFCU will continue to advocate for appropriate guardrails for digital assets to ensure that responsible innovation takes place within a safe and sound regulatory perimeter where consumer protections apply equally to all institutions. NAFCU will also advocate for regulatory clarity to ensure that credit unions can responsibly innovate on equal footing with other institutions.
Review NAFCU's 2023 Advocacy Priorities to see how the association is fighting for credit unions this year.
Related Resources
Accounts Operations
Blog Post
---
Get daily updates.
Subscribe to NAFCU today.