October 05, 2022
NAFCU to CUs: Take action on CDFI Fund now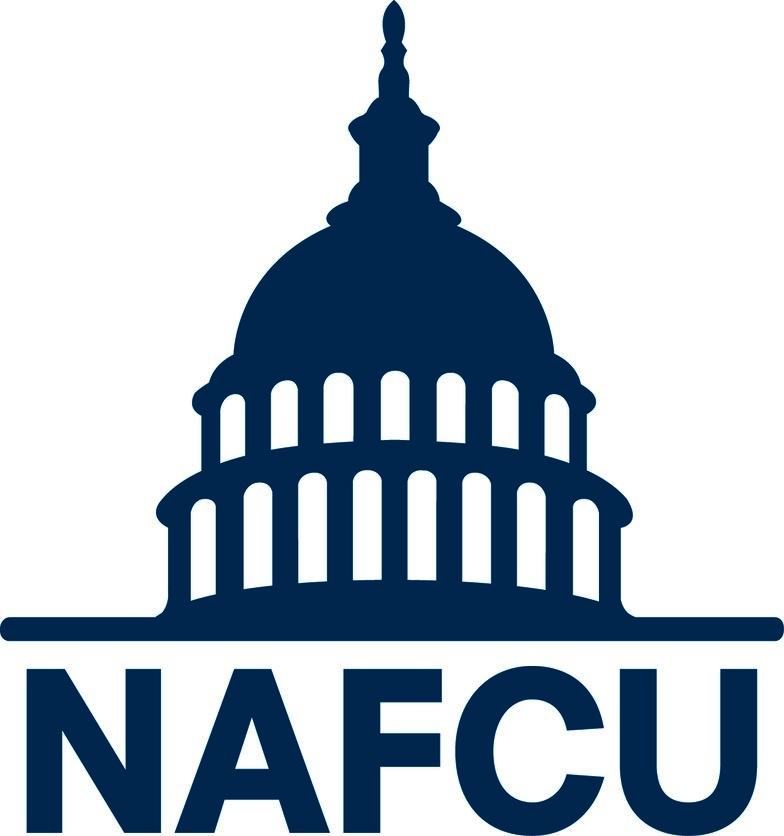 In a message to members, NAFCU Vice President of Legislative Affairs Brad Thaler highlighted the association's recent advocacy in urging the Community Development Financial Institutions (CDFI) Fund to address several concerns around the CDFI certification process.
Reiterating the importance of CDFIs as a way to uplift and support underserved communities, Thaler called attention to the CDFI Fund's lack of communications with CDFIs this year. The CDFI Fund recently announced that starting October 1, 2022, it will hold a six-month blackout period where it will not accept new applications, in an attempt to update its application process. 
The CDFI Fund yesterday issued a preview of proposed changes to the CDFI Certification Application, and Annual Certification and Data Collection Report (ACR), as well as its data collection mechanisms. The agency last month also issued supplemental guidance on CDFI certification and published a CDFI Certification Cure Period FAQ guide to inform CDFIs how to resolve certification-related deficiencies during a cure period.
However, many institutions, including credit unions, have experienced insufficient communications about pending applications as well as this blackout and other cure periods.
NAFCU has asked the CDFI Fund and lawmakers to address this delay and lack of communication, which have made it difficult for credit unions to be granted a CDFI-status, and in some cases have subsequently lost their status as a CDFI without any chance to take remedial action and re-qualify.
CDFIs that have not submitted their recertification application, as of this month, will now have to wait until April 2023 to submit applications, causing an inability to retain their CDFI status and will subsequently lose grant awards under federal programs.
Thaler called on credit unions to contact their Representatives and urge them to join other Members of Congress, led by Reps. Lisa Blunt-Rochester, D-Del., and Ashley Hinson, R-Iowa, to communicate these concerns with the CDFI Fund and to ignite action to address these issues urgently.
NAFCU recently published several issue briefs, including one on CDFIs, to help credit unions stay informed on this topic. Members can go to the Grassroots Action Center to contact elected officials on these and a number of other important issues and visit issue pages to learn more. 
Related Resources
---
Get daily updates.
Subscribe to NAFCU today.