May 03, 2022
NAFCU, trades say Durbin Amendment expansion would be 'harmful public policy'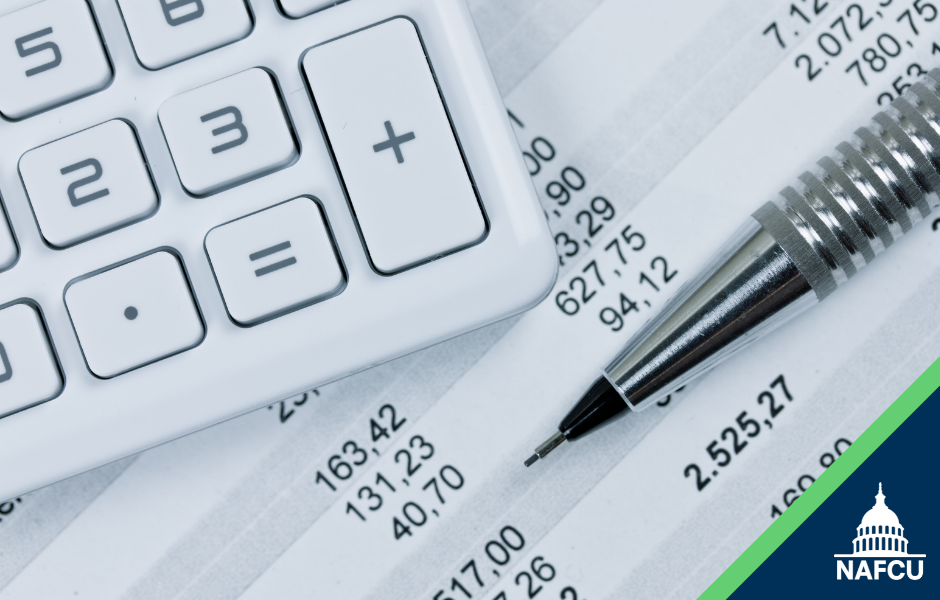 NAFCU along with several trade groups Monday wrote to Senate Judiciary Committee Chairman Dick Durbin, D-Ill., and Ranking Member Chuck Grassley, R-Iowa, expressing opposition to any expansion of the Durbin Amendment, passed under the Dodd-Frank Act more than a decade ago, through either antitrust or any related legislation. The groups specifically called out issues with the outdated, restrictive interchange fees cap for community banks and credit unions , ahead of the Committee's hearing to discuss the topic on Wednesday.  
"Support for any legislation on this topic would undermine the overall health and security of the U.S. payments ecosystem and have significant negative implications for consumers and small businesses at a time when the U.S. economy is just starting to recover from a global pandemic," wrote the group.  
Although merchants have argued that extending debit card routing requirements to credit cards would increase competition in the market, the trade groups expressed that extending the failed Durbin Amendment to credit cards would only broaden the wealth gap between small businesses and giant retailers, which has been amplified over the past several years and especially during the pandemic.  
"Not only would this be harmful public policy, but the merchant lobby is choosing to ignore the fundamental differences between debit cards and credit cards, which operate completely differently," added the groups.  
Of note, NAFCU and the trade groups offered several other reasons why expanding the Durbin Amendment is unnecessary and could be detrimental to the economy: 
legislation intended to boost competition within the thriving payment industry is superfluous;  

there is a distinct difference between credit and debit cards for consumers and financial institutions, expanding the Durbin Amendment to the credit market will increase the cost of credit and lead to less spending powers for consumers; 

expanding the Amendment is a merchant group-led initiative to shift "billions of dollars of consumer credit card spending to less secure, less innovative, and higher-risk transactions;" and 

consumers as well as small businesses will be restricted from choosing credit cards in a free market, that choice will instead be given to large merchants. 
NAFCU has firmly opposed efforts to employ arbitrary interchange price caps under the Durbin Amendment, which according to Fed data has taken away $6 to $8 billion in revenue yearly, from credit unions and banks. These caps are also one of the leading contributors to the decline in free checking accounts offered by banks and credit unions, according to a Government Accountability Office (GAO) study.  
"If lawmakers are so interested in helping American consumers, why haven't they looked at merchants' failure to pass the savings along to consumers that were promised in the Durbin amendment? Multiple studies have shown that consumers have not benefitted from this failed policy," said NAFCU President and CEO Dan Berger in response to a request lawmakers sent to Visa and Mastercard urging them to withdraw plans to raise credit and debit card fees.  
Read the letter. NAFCU will monitor the hearing scheduled for Wednesday, 10:00 a.m. Eastern, provide credit unions with any update via NAFCU Today.  Credit unions are also urged to weigh in with their Senators on this important topic via NAFCU's Grassroots Action Center.
Related Resources
---
Get daily updates.
Subscribe to NAFCU today.