January 11, 2022
NCUA modifies Call Report effective March 2022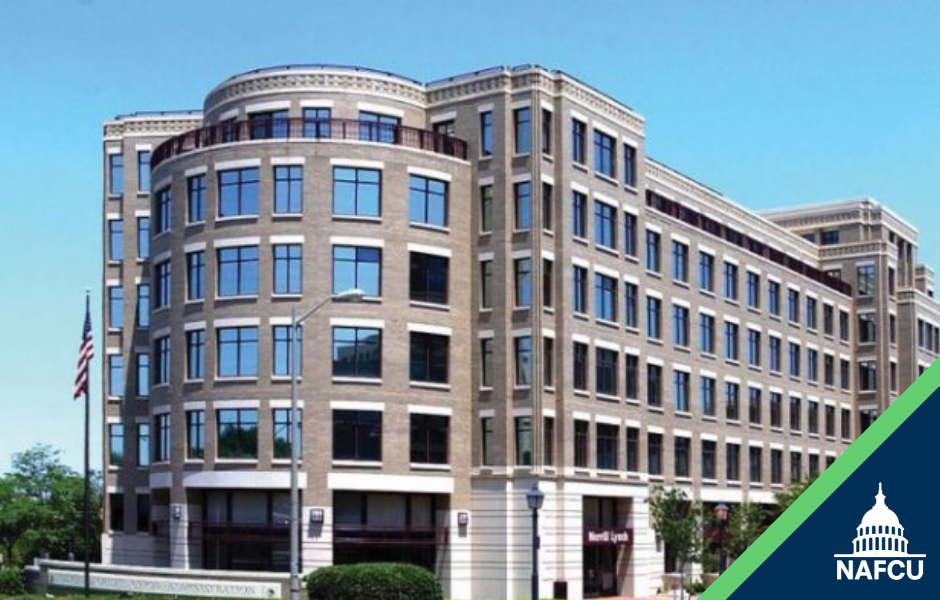 Following the NCUA Board's approval of a final rule that simplifies the risk-based capital requirements for eligible, complex credit unions, the NCUA has modified the Call Report, Form 5300, beginning with the March 2022 reporting cycle. The documents can be viewed on the NCUA's Call Report Modernization webpage.
Of note, the NCUA posted a draft of the Call Report demonstrating the proposed changes resulting from the final rule for the Complex Credit Union Leverage Ratio (CCULR) approved on December 16, 2021.
NAFCU previously wrote to the NCUA highlighting that the changes proposed to the Call Report are extensive, and the NCUA should provide sufficient communication and time beforehand to guarantee credit union industry readiness. NAFCU specifically asked for the NCUA to postpone the effective date of the changes from March 2022 to January 2023 so that credit unions may adequately prepare for the impact to resources and staff.
The association will continue to work closely with the NCUA to ensure credit unions have the resources, guidance, and flexibility needed to effectively serve their members.
Related Resources
Home-Secured Lending Consumer Lending
Blog Post
Student Loans, Consumer Lending, Growth & Retention
preferred partner
LendKey
Blog Post
Accounts Examination & Enforcement
Blog Post
---
Get daily updates.
Subscribe to NAFCU today.