January 12, 2022
Powell: The Fed will utilize all its tools to tackle inflation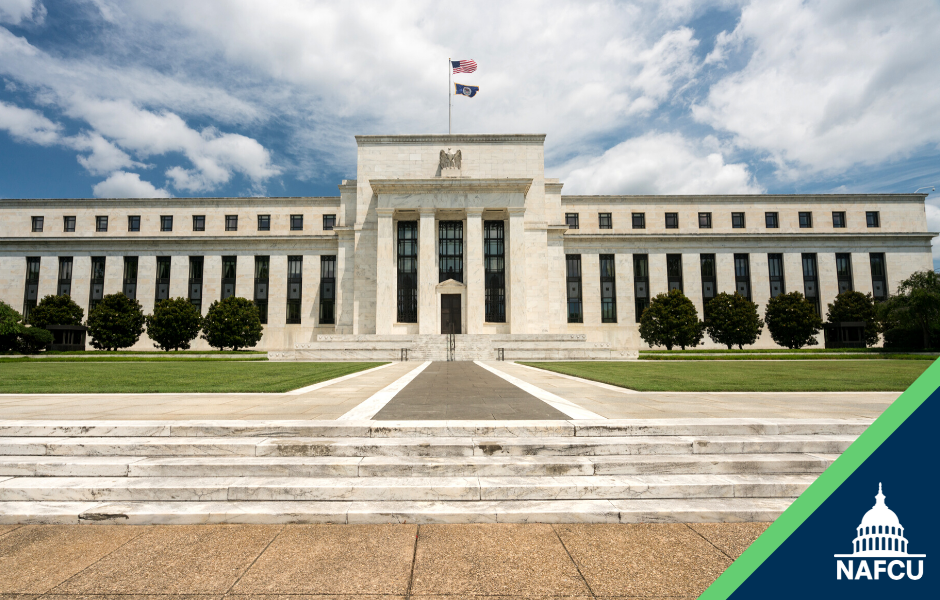 Federal Reserve Chairman Jerome Powell Tuesday testified before the Senate Banking Committee as part of his nomination process to serve a second term as Chairman of the Federal Reserve Board. Several Republican leaders discussed inflation with Powell, while Democrats urged the Chairman to prioritize environmental issues as leader of the Fed.
During his remarks, Committee Chairman Sherrod Brown, D-Ohio, encouraged Powell to remain vigilant on bank mergers, cryptocurrency trends, climate change, and called for the continuance of policies that support workers, not just businesses. During the questioning portion of the hearing, Brown and other Democrat Senators stressed support for increasing diversity at the Fed. 
Committee Ranking Member Pat Toomey, R-Pa., commended Powell for his leadership during the pandemic, but did bring up concerns about inflation, urging Powell to make this issue a top priority. Toomey also called on Powell to wind down quantitative easing, or QE, and stressed concern on interest rate policy, particularly that current policy left no room in case of another economic shock due to covid. 
During his testimony, Powell reiterated the Fed's efforts to help the U.S. economy avoid a depression when the pandemic first hit, discussing the Fed's commitment to strengthening the labor market and preventing inflation from worsening. Powell noted that the Fed believes inflation has been caused by supply chain issues and stated that the Fed will utilize all its tools to tackle inflation.
Senator Mark Warner, D-Va., spoke on the need for regulatory review and to allow investment into minority depository institutions (MDIs). Warner also discussed the need for a non-emergency discount window for MDIs and community development financial institutions (CDFIs), to which Powell assured the Fed's commitment to working with Congress to strengthen both. 
NAFCU has also called on Congress to help strengthen CDFIs that support underserved communities. The association previously wrote to Housing, Transportation, and Community Development Subcommittee Chairwoman Tina Smith, D-Minn., and Ranking Member Mike Rounds, R-S.D., thanking them for introducing the CDFI Bond Guarantee Program Improvement Act. This legislation aims to jumpstart economic development and address disparities in access to capital for underserved communities by strengthening and expanding CDFIs.
The association has also urged Powell against the expansion of interchange caps or other payment restrictions on credit unions and has also offered continuous support for the adoption of fast, real-time payments implementation to meet changing member expectations.
NAFCU will continue to monitor Powell's nomination process and will work with the Fed to ensure credit unions' priorities are addressed. 
Related Resources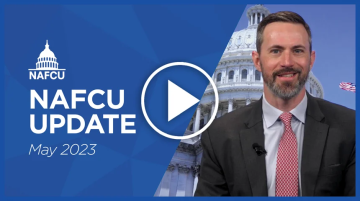 Video
Add to Calendar 2023-06-01 09:00:00 2023-06-01 09:00:00 Managing Risk with Derivatives In today's interest rate environment, derivatives are an essential tool that plays a key role in mitigating rate risk in credit unions' loan portfolios and in pricing member share accounts. By providing access to fairly priced products and services, credit unions support their local communities and play an important role in the nation's financial health. Get the Report: Location NAFCU digital@nafcu.org America/New_York public
preferred partner
Piper Sandler
Whitepaper
---
Get daily updates.
Subscribe to NAFCU today.