November 23, 2021
Powell nominated for second term as Fed Chair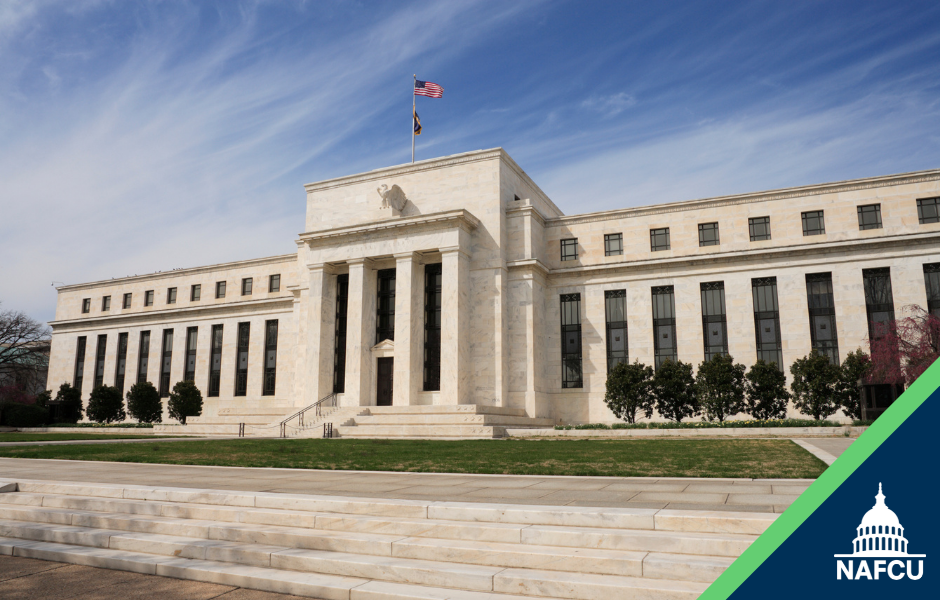 President Joe Biden Monday reappointed Jerome Powell for a second term as Chair of the Federal Reserve, head of the U.S. central bank. Powell currently serves in this capacity and was nominated by President Donald Trump in 2017 and confirmed in January of 2018. His nomination is subject to Senate confirmation. 
Powell's term as Chair was set to end in February; his term as a member of the Board of Governors will expire Jan. 31, 2028.
In addition, Biden nominated current Federal Reserve Board Governor Dr. Lael Brainard to serve as Vice Chair. Of note, Brainard has been a member of the Board of Governors since June of 2014.
"Fundamentally, if we want to continue to build on the economic success of this year we need stability and independence at the Federal Reserve – and I have full confidence after their trial by fire over the last 20 months that Chair Powell and Dr. Brainard will provide the strong leadership our country needs," said Biden in a statement on the nominations.
NAFCU will continue to stay in close contact with the Federal Reserve to voice the impact of Fed actions on the credit union industry. The association's annual meeting with Federal Reserve Board Governor Michelle Bowman – where the NAFCU Board will share the association's Annual Report on Credit Unions – is scheduled for Dec. 1.
Stay tuned to NAFCU Today for the latest updates from Washington.
Related Resources
Accounts Operations Consumer Lending
Blog Post
Credit Unions, Board of Directors, Web/Tech, Organizational Change, Merger
preferred partner
DDJ Myers
Blog Post
---
Get daily updates.
Subscribe to NAFCU today.