October 27, 2021
Sen. Manchin joins wave of opposition against IRS reporting requirement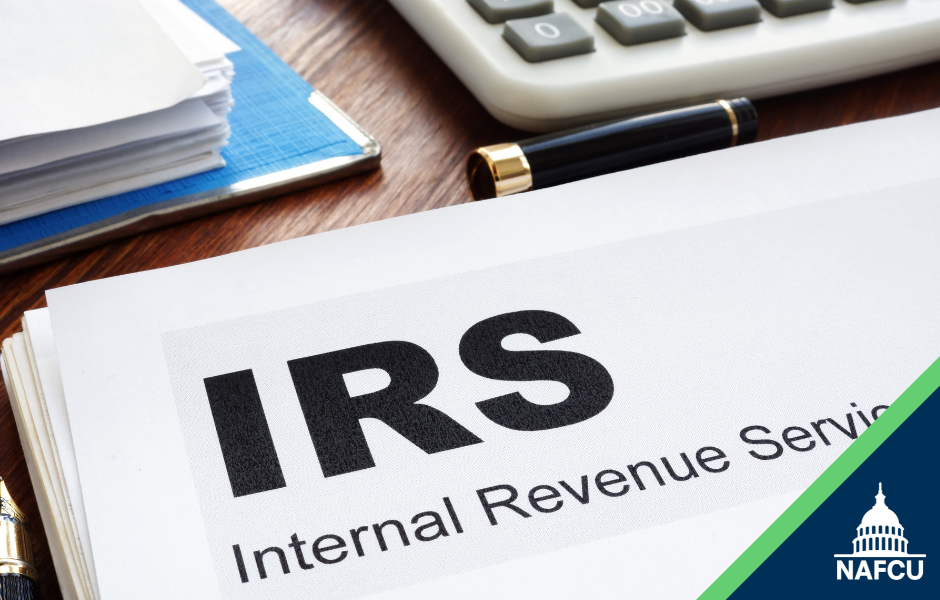 In a recent event for The Economic Club of Washington D.C., Sen. Joe Manchin, D-W.Va, Tuesday criticized the proposed IRS reporting proposal being floated in Congress. Manchin voiced his objection against the proposal to President Biden asking," Do you understand how messed up that is?"
The moderate Democrat went even as far as suggesting that the provision will likely not pass, saying, "I think that one's going to be gone." Manchin called the proposal "screwed up."
Manchin is the second Democrat to express opposition against the provision. Rep. Charlie Crist, D-FL, last week detailed his concerns against the reporting regime. Rep. Abigail Spanberger, D.Va., also commented that the provision could, "jeopardize my constituents' rights to privacy without any clear tax law enforcement purpose," adding that small and medium banks could face disproportionate burdens as well." Over 200 Members of Congress wrote to Treasury Secretary Janet Yellen also noting their concerns even with the proposed threshold increase.
Several members of Congress have mobilized against the reporting requirement, which would require financial institutions to report all account inflow and outflow of all banking accounts with $10,000 or more to the IRS, annually. Sen. Tim Scott, R-S.C., and 47 Republican Senators last week introduced the NAFCU-backed Prohibiting IRS Financial Surveillance Act in the Senate, in an effort to block the reporting regime included in the fiscal year 2022 budget reconciliation package, the Build Back Better Act (BBBA).
Of note, NAFCU along with 98 other associations sent a letter to Biden Monday urging for the withdrawal of the reporting proposal. The association has been at the forefront of this issue since its inclusion in the BBBA and remains supportive of lawmakers' efforts to reject the proposal. 
NAFCU remains steadfast in its advocacy efforts and encourages credit unions to get involved and voice their opposition.
Stay tuned to NAFCU Today for the latest on the legislation as it moves through Congress and view the association's advocacy page on this issue for more information.
Related Resources
Accounts Operations Consumer Lending
Blog Post
Credit Unions, Board of Directors, Web/Tech, Organizational Change, Merger
preferred partner
DDJ Myers
Blog Post
---
Get daily updates.
Subscribe to NAFCU today.