April 28, 2022
Senate Judiciary announce hearing to discuss interchange fees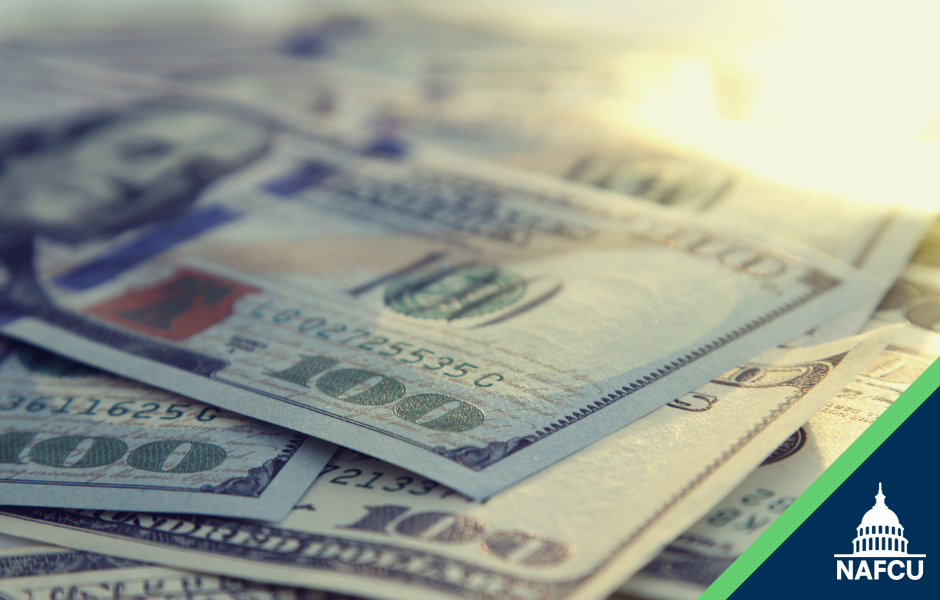 The Senate Judiciary Committee, chaired by Senator Dick Durbin, D-Ill., Wednesday announced a hearing to discuss interchange regulation scheduled for next Wednesday, May 4 at 11:00 a.m. NAFCU has ardently opposed the arbitrary debit card interchange price cap imposed by the Durbin amendment, which has negatively impacted credit unions and their members. 
Interchange fees have traditionally supported banks and credit unions by offering an additional revenue stream, and for credit unions, those fees help financial institutions provide low cost, and sometimes free financial products. 
According to Fed data, the Durbin amendment has taken away $6 to $8 billion a year from this important revenue stream and no evidence has been found that merchants have passed along their savings from these fees to consumers in the form of price cuts, as was promised by supporters of the amendment.  Additionally, a recent study by the Government Accountability Office found that the Durbin interchange caps are one of the leading contributors to the decline in free checking accounts offered by banks and credit unions.  Not only are retailers lining their own pockets thanks to interchange caps, but they are also increasing the costs of basic banking services for working class Americans.
A group of lawmakers recently sent a letter to Visa and Mastercard requesting they withdraw plans to raise credit and debit card fees. The authors of the letter, Sens. Dick Durbin, D-Ill., and Roger Marshall, R-Kan., and Reps. Peter Welch, D-Vt., and Beth Van Duyne, R-Tex., claimed the fee increases would add to inflationary pressures that would burden American consumers.
"If lawmakers are so interested in helping American consumers, why haven't they looked at merchants' failure to pass the savings along to consumers that were promised in the Durbin amendment? Multiple studies have shown that consumers have not benefitted from this failed policy," said NAFCU President and CEO Dan Berger in response to the letter. "Many big retailers have enjoyed profits from this market manipulation while they and their allies try to continue to distort the competitive landscape further with government intervention in the free market."
NAFCU will monitor next week's hearing and keep credit unions informed on the latest regarding interchange regulation. 
Related Resources
---
Get daily updates.
Subscribe to NAFCU today.