Recent Activity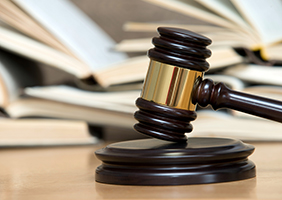 Credit unions facing ADA litigation are seeing favorable initial outcomes: Several federal trial court decisions recently came down on the side of the credit union in lawsuits over unclear website requirements under the ADA.
Initial Wins for the Industry
On January 26, 2018, in a first victory for credit unions, a federal district court in Virginia found that the plaintiff to the lawsuit did not have legal standing to sue the credit union because he was not eligible for membership and would not likely use the credit union's services. In addition, the court indicated that a website is not a place of public accommodation, thus certain ADA protections were not triggered. In this case, NAFCU filed an amicus brief supporting the credit union.
What NAFCU Is Doing 
NAFCU is standing with credit unions in the fight against unfair ADA lawsuits. We recognize the importance of the ADA and fully support the ability for all Americans to be free from discrimination, but credit unions should not be the victims of ambiguities in federal law.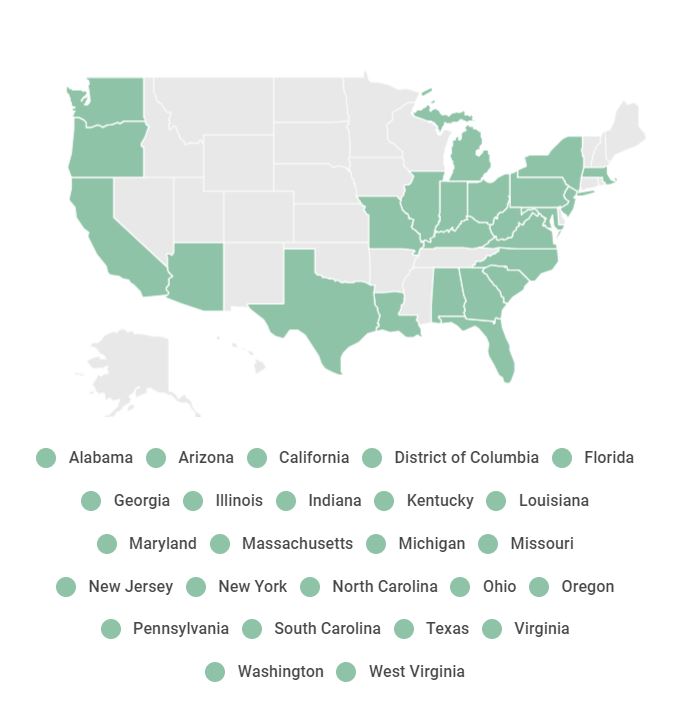 We remain at the forefront of this issue and proactive from all angles given the rapid increase in litigation risk. We are committed to fighting for credit unions and will continue to stand with our members in the face of these costly legal actions threatening the industry. We continue to work with member credit unions facing litigation over unclear website accessibility requirements under the ADA and urge credit unions impacted by this issue to reach out for assistance.