Leadership lessons from ventilator maker during COVID-19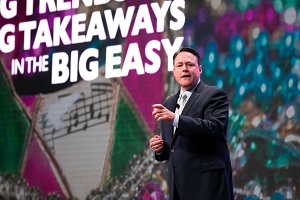 Amid the coronavirus pandemic, each of our companies have been tasked with meeting unprecedented challenges. We've had to make tough decisions, ask more of our employees than we ever have, and continue to provide the products and services our members need from us.
For those that are involved in the health care industry – whether on the front lines directly or in supportive roles – the outlook and mountain of challenges likely seemed insurmountable many times this past year. But you've persevered and learned several lessons along the way.
My friend Scott Talan sent me an article on the lessons learned from Chris Kiple, a CEO whose ventilator company – Ventec – partnered with General Motors to increase production and ensure hospitals had the ventilators needed. During their partnership, the companies were producing a ventilator every 7 minutes and Ventec has seen nearly 5,000 percent revenue growth this year.
Here are some of the lessons Kiple shares with other leaders, and my advice to put them into action:
Pause to reflect. An intense effort requires so much decision-making and input from many parties. Take a break to slow down and think strategically.

The decision-making process is always a delicate one. There is feedback to gather, several outcomes to consider, and then the implementation plan to put together. In crisis situations, we might be inclined to react with our gut and try to move as quickly as possible. Or, we might feel so overwhelmed we don't even know where to start. Heed Kiple's advice and slow down – it'll give yourself and your team the time needed to be effective in your decision-making process.

Keep a positive, confident attitude and share that with your team.

This has been an uncertain year filled with stress and anxiety. But remember, your people are what matter most. Your job as a leader is to inspire and motivate your team. Reassure them when they feel anxious. It's not realistic to always be positive – especially if the outlook is grim – but be honest and open about where your organization stands and constantly communicate your plan to make it through. Your team looks to you for strength.

Empower your team to make decisions and be ready to shift from speaking to listening.

Delegation can be the hardest part of leadership, especially in times of crisis. However, it's important to not let a tough situation drive you to micromanagement. Our people are why we are successful. Have faith in their abilities, listen to their advice, and give them the space needed to solve problems they're capable of.
As we approach the end of 2020, take time to reflect on your own lessons learned. There have been wins and setbacks, but regardless, we're all entering 2021 stronger and more resilient. Keep that mindset as we prepare for the new year.
Follow me on Twitter (@BDanBerger)
About the Author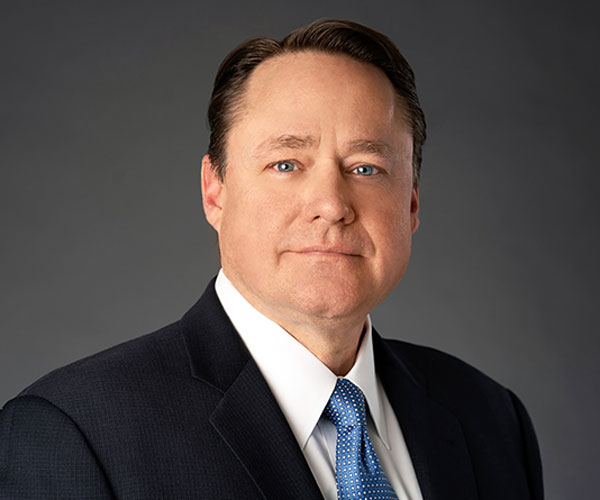 B. Dan Berger first joined NAFCU in 2006 and helped turn the association into the premiere advocate for the credit union industry. Since becoming president and CEO in 2013, Berger, who is also an author, economist, and one of Washington's top lobbyists, is credited with bringing national attention to key policy issues, while ensuring NAFCU's members meet policymakers at the highest levels of government.
Read full bio