Is your leadership going off the rails?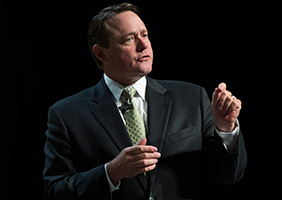 There is a lot going on in the world and at our organizations. In crisis mode, it can be easy to take up bad habits as we push to get things done and survive. But no matter what challenges and distractions we're facing, executives must stay committed to leading the right way.
While each of us have unique traits that make us the right fit for our organizations, there are some guiding principles that make great leaders. In a recent blog post, leadership strategist John Thurlbeck outlines questions for leaders to utilize when considering whether they have gone off the rails.
Leaders become great leaders because they are consistent. So even during times of uncertainty and volatility, staying consistent in your leadership and being intentional about practicing these traits Thurlbeck has outlined will keep you on track.
Follow me on Twitter (@BDanBerger)
About the Author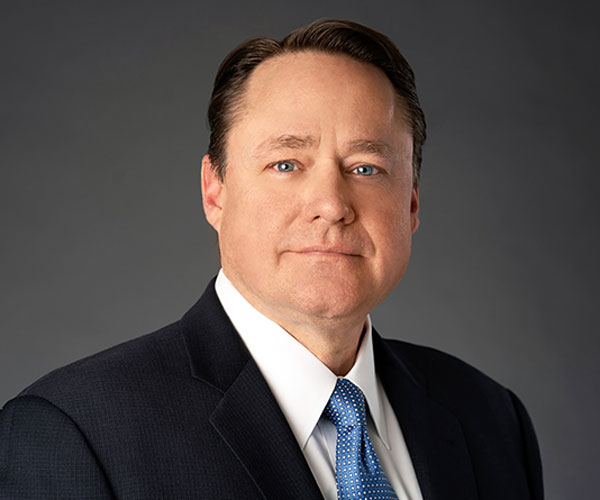 B. Dan Berger first joined NAFCU in 2006 and helped turn the association into the premiere advocate for the credit union industry. Since becoming president and CEO in 2013, Berger, who is also an author, economist, and one of Washington's top lobbyists, is credited with bringing national attention to key policy issues, while ensuring NAFCU's members meet policymakers at the highest levels of government.
Read full bio