[Keynote] Chris Christie - The State of Politics Ahead of the Midterm Elections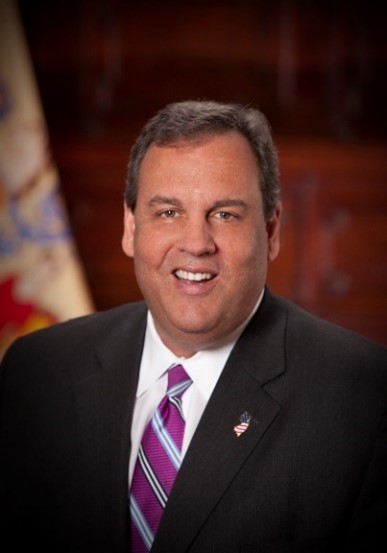 Former Governor of New Jersey
Former Chairman of the President's Commission on Combating Drug Addiction & the Opioid Crisis
Join Chris Christie to hear his outlook on the upcoming midterm elections and much more. His presentation will be followed by 20 minutes of Q&A so you can ask him about the issues most important to you. This will be a Keynote you won't want to miss!
About Chris Christie
Chris Christie served as the Governor of New Jersey for two terms from 2010 to 2018. Governor Christie emphasized the issues of budget reform, pension and health benefit reform, school choice and education reform and the opioid crisis gripping his state and the nation. He also devised the state's groundbreaking response to Superstorm Sandy, leading the rebuilding of the state's housing, infrastructure and public schools and setting a bi-partisan example for storm recovery.
In 2017, President Donald J. Trump appointed Governor Christie as Chairman of the President's Commission on Combating Drug Addiction and the Opioid Crisis. Prior to his service as Governor, he served as the United States Attorney for the District of New Jersey. He served as one of seventeen U.S. Attorneys on the Attorney General's Advisory Committee in Washington, DC.
Previously he was in the private practice of law from 1987-2001 specializing in corporate law, securities matters and appellate advocacy. He has authored a The New York Times best seller and is now a Senior Legal and Political Commentator for ABC News and the Managing Member of the Christie Law Firm and Christie 55 Solutions, LLC in Morristown, NJ.