NCUA's Spring 2022 Rulemaking Agenda - a Mid-Year Refresh
In January, we published a "New Year's Resolutions" series, on the rulemaking agendas of FinCEN, the CFPB, and NCUA.  Earlier this week, the agencies published their Spring 2022 Rulemaking Agendas, which we can think about as a sort of mid-year refresh of those resolutions that were made at the beginning of the year.  In this post, we'll focus on what the NCUA plans to accomplish for the rest of the year.
Here is an update to January's post, which includes updates to the previous agenda items and some new actions we can look forward in the remainder of 2022 and into 2023:
Be sure to check out the full agenda to review the items that are in the final rule stage, including:
About the Author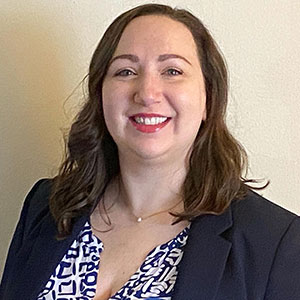 Rebecca Tetreau joined NAFCU as regulatory compliance counsel in February 2021 and was promoted to senior regulatory compliance counsel in August 2022. In this role, Rebecca helps credit unions with a variety of federal regulatory compliance issues.
Read full bio