[Keynote] Shep Hyken - Amazing Member Service Experience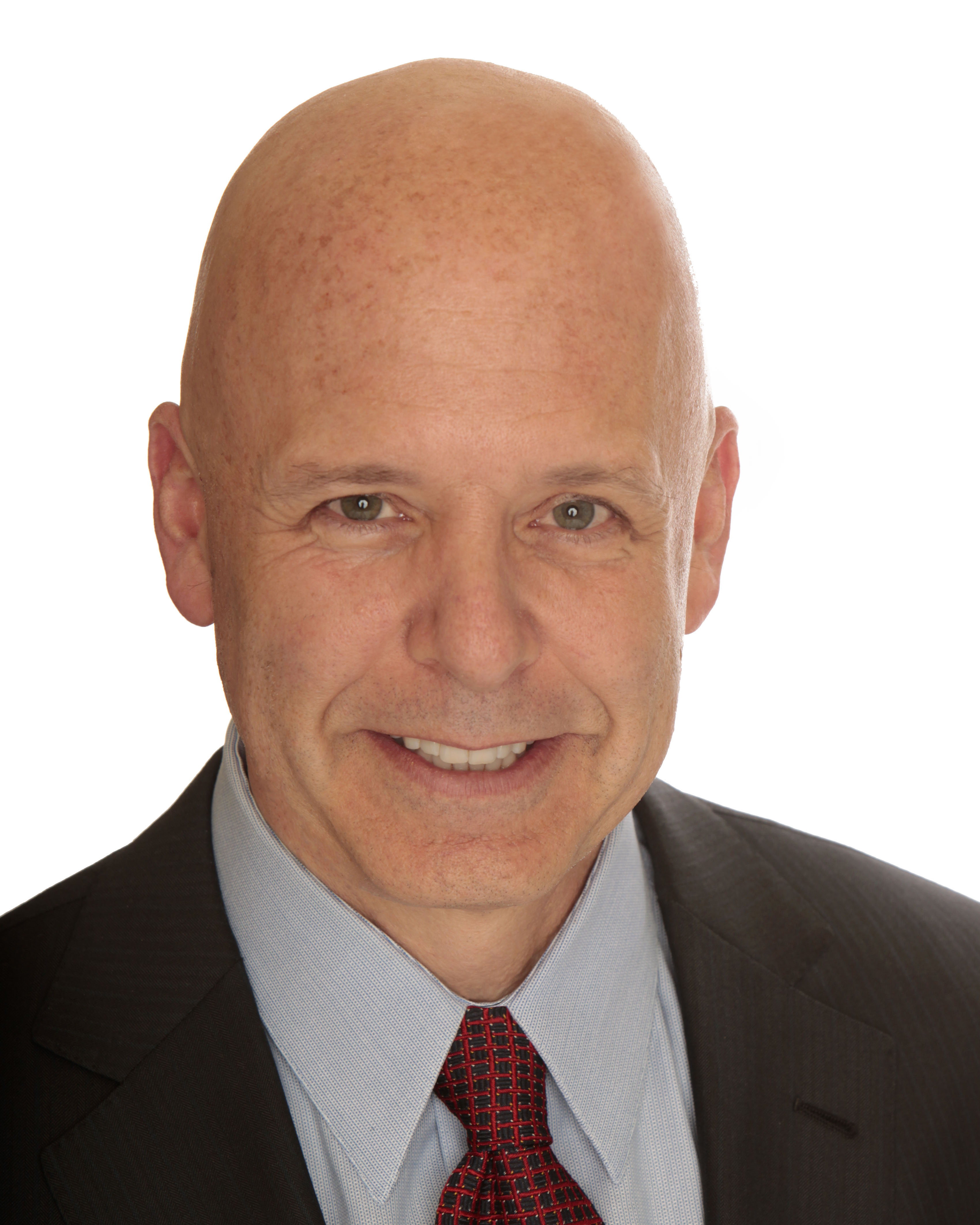 Shep Hyken
Speaker and Author
To attract and retain your members, you must deliver an amazing experience. In this fast-paced and content-rich presentation, Shep Hyken will share some of the 52 "Amazement Tools" featured in his book. You'll learn best practices, tactics, and strategies to deliver the most amazing member service on the planet. This must-have information will help transform your credit union into a seriously member-focused operation...with a distinct competitive edge!
About the Speaker
Shep Hyken is a customer service and experience expert. He's a New York Times and Wall Street Journal best-selling author. Shep is a proud member of the National Speakers Association Hall of Fame, where he was inducted for his lifetime speaking achievements. 
Shep works with companies and organizations that want to build loyal customer and employee relationships. He has authored several books, including Moments of Magic®, The Loyal Customer, The Cult of the Customer, The Amazement Revolution and Amaze Every Customer Every Time. 
Shep's clients range from Fortune 100 size organizations to companies with less than 50 employees, including American Airlines, AAA, Anheuser-Busch, AT&T, AETNA, Abbott Laboratories, and American Express - and that's just a few of the A's! He's known for his high-energy presentations, which combine important information with entertainment to create exciting programs for his audiences.