October 14, 2022
CUs: Ensure your voice is heard in the fight against harmful interchange legislation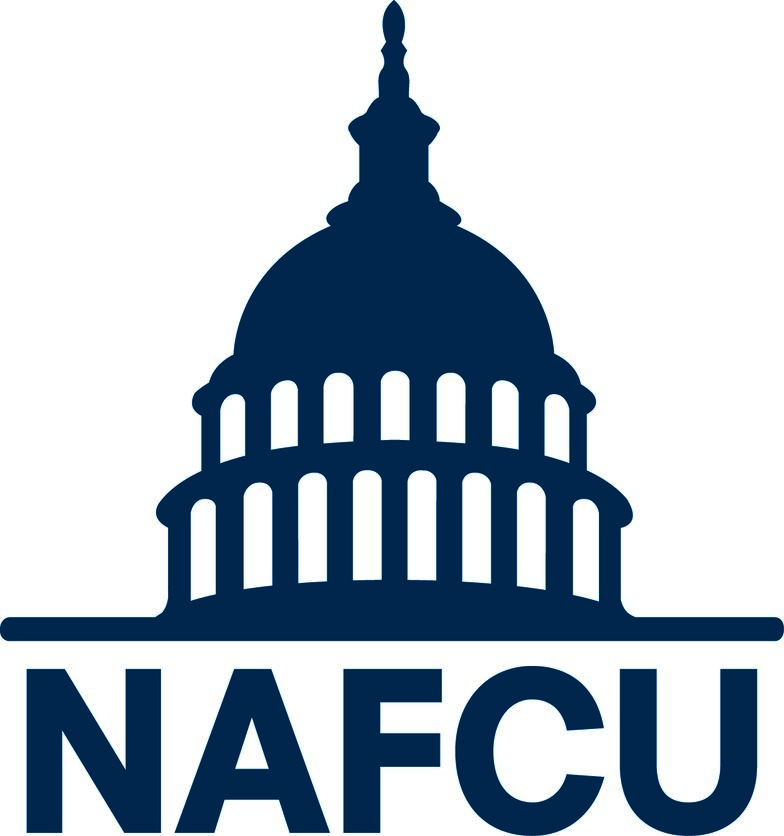 The best messenger with policymakers in Washington is the credit union who is out there every day trying to meet the needs of their members. The association is urging credit unions to use NAFCU's Grassroots Actions Center to speak out against the Credit Card Competition Act (CCCA) by sending a message to their lawmakers urging them to oppose the harmful legislation. NAFCU also encourages credit unions to share a statement that the association can publicly use with media, members of Congress, and others to oppose this bad policy.
Earlier this week, lawmakers released the text of the bipartisan agreement on a Senate substitute amendment for the National Defense Authorization Act (NDAA), which could be considered by the Senate when Congress returns in November. The CCCA was not among the amendments included in the substitute, marking a win for the credit union industry. An amendment offered by Sen. Dick Durbin, D-Ill., to study interchange costs to those in the military was also not included in the proposal.
Although NAFCU is pleased that the legislation has hit a sizeable bump in the road, the fight against this bad policy is not over. The association will continue its fierce advocacy campaign against it.
NAFCU has relentlessly advocated against the CCCA since its introduction. The issue was also a focal point at NAFCU's 2022 Congressional Caucus. Following Caucus, the association teamed up with the American Bankers Association to brief over 50 staffers from members of Congress and the Federal Reserve to underscore the threats this bill would have on the financial services industry. Additionally, NAFCU penned numerous letters to Congress to express opposition and explain the harmful impacts of the bill.
NAFCU has worked closely with the Electronic Payments Coalition (EPC) and encourages credit unions to utilize the interchange resources provided on their website.
Explore the Grassroots Action Center and stay tuned to NAFCU Today for the latest from Washington.
Related Resources
---
Get daily updates.
Subscribe to NAFCU today.