September 02, 2022
NAFCU, 140 organizations oppose the Credit Card Competition Act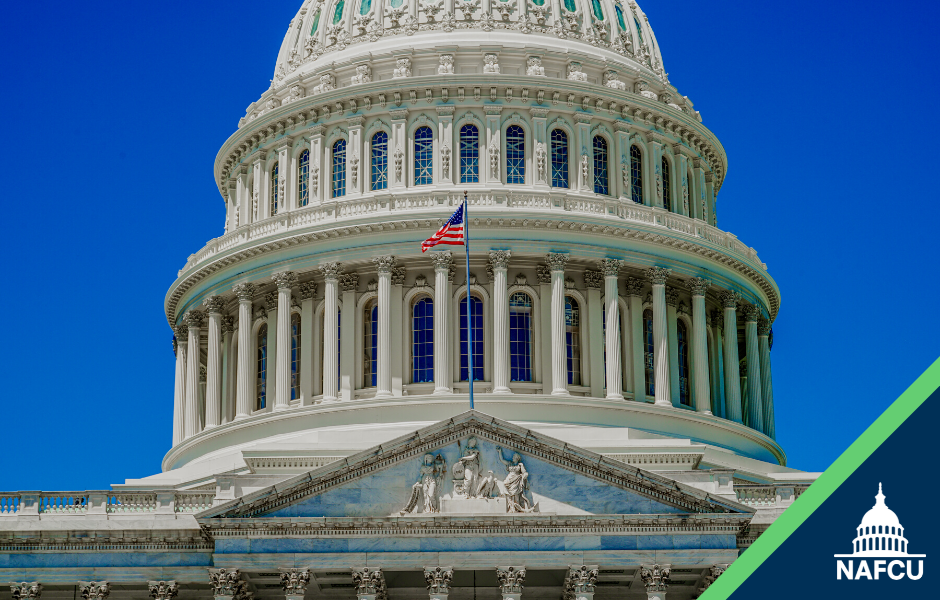 The Electronics Payment Coalition (EPC) recently released a list of more than 140 organizations that oppose the Credit Card Competition Act, which was introduced in July by Senators Dick Durbin, D. Ill., and Roger Marshall, R. Kansas. The organizations listed span across finance, banking, merchant, and consumer advocate industries and all agree that the proposed credit card routing mandates included in the legislation are bad for consumers, small businesses, and financial institutions of all sizes. 
In EPC's news release, NAFCU President and CEO Dan Berger is highlighted for his clear opposition to the bill, stating, "With no modicum of consideration to the overwhelming risk from untested networks, loss of safe and affordable banking products, and higher credit cost it would pass on to consumers and financial institutions, it's plain to see this bill is just bad policy all around. NAFCU and its members will work hard to stop this legislation in its tracks."  
NAFCU will remain a leading voice in opposition to the Credit Card Competition Act. Berger recently alerted lawmakers about the negative impacts of imposing any new caps or restrictions on interchange fees and penned an op-ed warning lawmakers and industry leaders to not be fooled by retailers' messaging. "The name of the legislation sounds nice on paper; however, it is essentially a big-box bailout, imposing a back-door price control on credit card interchange fees that helps line the pockets of giant retailers at the expense of American families and Main Street," wrote Berger. 
Thousands of big box retailers are flying to Washington, D.C., on September 15—one day after NAFCU's 2022 Congressional Caucus concludes—to tout their support for the Credit Card Competition Act, making your attendance at Congressional Caucus even more vital. There is still time to register for Congressional Caucus, happening September 11-14 in-person in Washington, D.C., where credit unions from across the country will meet to engage regulators and lawmakers on a wide range of industry topics and all things happening on the Hill.
The best messenger with policymakers in Washington is the credit union who is out there every day trying to meet the needs of their members. Ensure your members of Congress know your opposition to the Credit Card Competition Act by contacting their office and sharing a statement on how this legislation will harm you and your members.
Related Resources
Board and Governance
Blog Post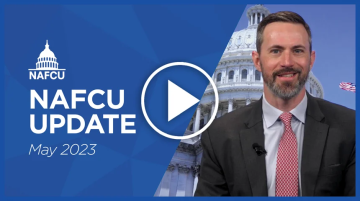 Video
---
Get daily updates.
Subscribe to NAFCU today.