May 31, 2019
New CECL FAQ available now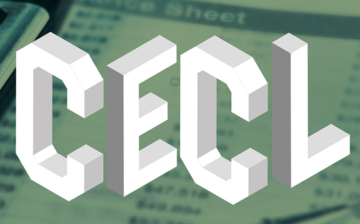 A newly updated current expected credit loss (CECL) frequently asked questions (FAQ) document is available on NAFCU's website as credit unions begin to implement the standard. Despite concerns from lawmakers and others about the impact CECL could have on financial institutions and the economy, the association believes it is likely that all credit unions will be required to comply with the standard in 2022.
The updated FAQ addresses a variety of questions – including changes to the standard and effective dates – and features new questions on hot topics such as:
the chances for CECL-related legislation;
the WARM method; and
supervisory expectations for 2019.
In addition, the Financial Accounting Standards Board (FASB) will meet Wednesday to discuss CECL-related implementation questions related to purchased financial assets with credit deterioration and other miscellaneous codification improvements. The meeting is set to begin at 9:00 a.m. Eastern and will be streamed live.
NAFCU has devoted considerable time and resources to educate credit unions on CECL requirements and to share the industry's concerns with FASB. The association has also shared concerns with lawmakers, the NCUA and Federal Reserve, and has worked to obtain certain changes and more guidance on the standard.
A NAFCU webinar – now available on demand – reviews recent CECL updates and implementation concerns, as well as auditor and examiner expectations and how to identify options for calculating the allowance for loan losses.
Related Resources
---
Get daily updates.
Subscribe to NAFCU today.